We Are Committed to Protecting Your Future
A Personalized Approach to All of Our Cases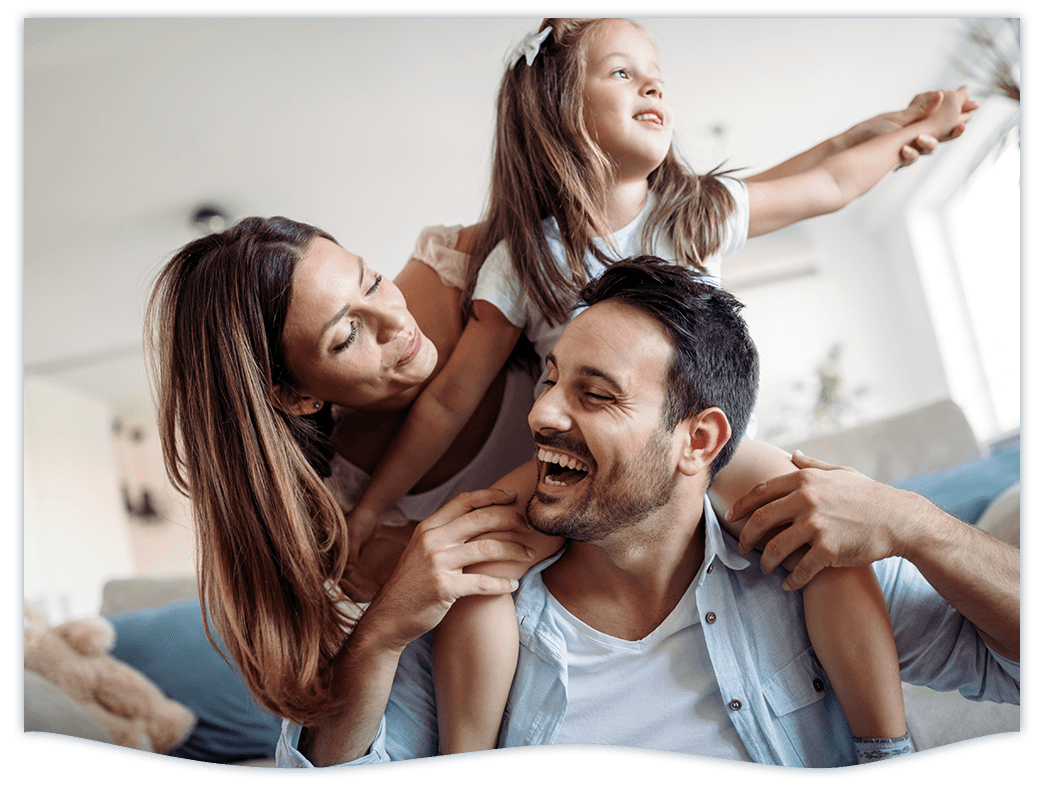 Naples & Fort Myers Contested Divorce Lawyers
In an ideal situation, your divorce will be amicable and over quickly once the two of you sign the papers. In most actual divorce situations, you and your spouse will not see eye-to-eye and matters will become heated, or technically, contested. When you are facing a contested divorce, your next stop is the courtroom for finalization and an official ruling. Are you prepared for that legal challenge?
By working with our Naples family lawyers from the Law Office of Conrad Willkomm, P.A., you can ensure that you enter the courtroom ready for anything your spouse may argue. With more than 20 years of combined legal experience and a solid reputation for putting our clients' needs in center focus, you know you can rely on us to be there for you when you need us most. After all, the results of your divorce will have sway over your day-to-day life for the rest of your life, so you should not gamble it with a lack of preparation.
---
Start taking control of your future right now by calling (239) 303-4040 to speak with a Fort Myers & Naples divorce attorney today!
---
Unlikely Benefits of Contested Divorce
While an uncontested divorce may typically be resolved in a shorter amount of time than a contested divorce, do not think that a contested divorce is entirely negative. With the help of a professional divorce lawyer, you can actually spin the situation to your advantage and reap benefits that an uncontested divorce would not be able to provide. Most noticeably, having your divorce go to court will force you to sit down and examine everything about your divorce in detail, which can reveal mistakes or concerns that would have otherwise been missed if you were intent on agreeing, whether you wanted to agree or not.
When examining your contested divorce, review these areas:
Child custody
Child support
Relocation
Spousal support
Visitation
Our Ft. Myers & Naples Divorce Attorney
The decision to end your marriage can be daunting and all the processes that follow even more so. Why should you go through this trying time and a contested divorce alone when there is an entire team of legal professionals at our office who genuinely care about you and your family's wellbeing.
Related Readings:

"I will definitely contact Julia again for my legal needs."

- Liz F.

"I am extremely satisfied with Conrad Willkomm."

- Pat K.

"I would not hesitate to use its services in the future or recommend them to others."