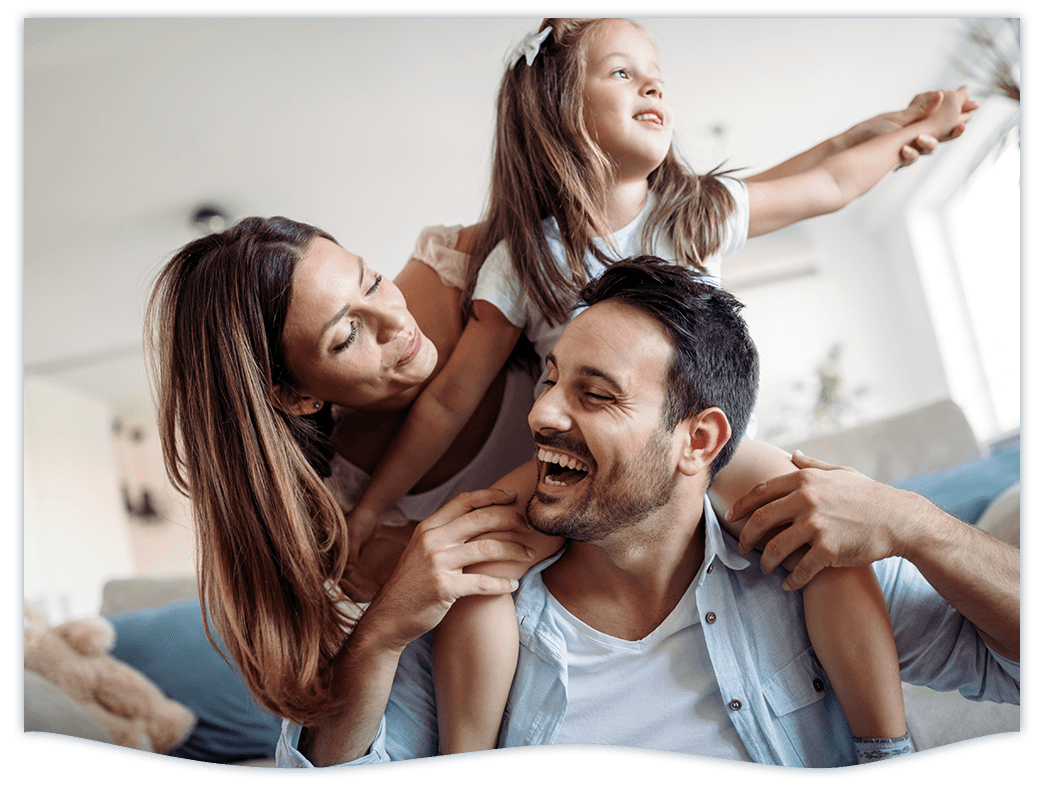 Naples & Fort Myers Wills & Trusts Attorney
Why Create a Will?
While planning for the transfer of your assets after you pass away may seem depressing, it is imperative you make your wishes known via a will as soon as possible.
Wills are beneficial because they:
Allow you to appoint a guardian/guardians for your children
Can help you protect your business
Can transfer assets to loved ones, charities, etc.
If you do not create a will prior to your passing, your assets may be transferred according to state law. A will also allows you to appoint a guardian for your minor in incapacitated child/children. If you pass away without appointing a guardian, the state will be forced to select an adult to care for your children. If you own your own business, a will can ensure your company passes to an heir or co-owner you trust. To create a will, call (239) 303-4040 to speak with one of our Naples estate planning lawyers at the Law Office of Conrad Willkomm, P.A.
How a Trust Can Benefit You and Your Loved Ones
Trusts are not solely for the rich and famous-if your net worth is over $100,000, it is ideal for you to create a trust.
Trusts allow you to accomplish the following:
Distribute assets to loved ones without the cost and delay of probate
Protect assets from creditors and lawsuits
Name a successor trustee
Dictate how your assets are distributed after you pass away
Ensure Your Loved Ones are Protected!
There are various types of trusts, and each have their own positives and negatives. If you are thinking of establishing a trust, speak with one of our Ft. Myers attorneys to determine which type of trust is best for you. If you do not have a will and/or trust and wish to create one, please contact the Law Office of Conrad Willkomm, P.A. today. We can help you determine which type of will/trust is best for you, as well as update it for you!

"I will definitely contact Julia again for my legal needs."

- Liz F.

"I am extremely satisfied with Conrad Willkomm."

- Pat K.

"I would not hesitate to use its services in the future or recommend them to others."