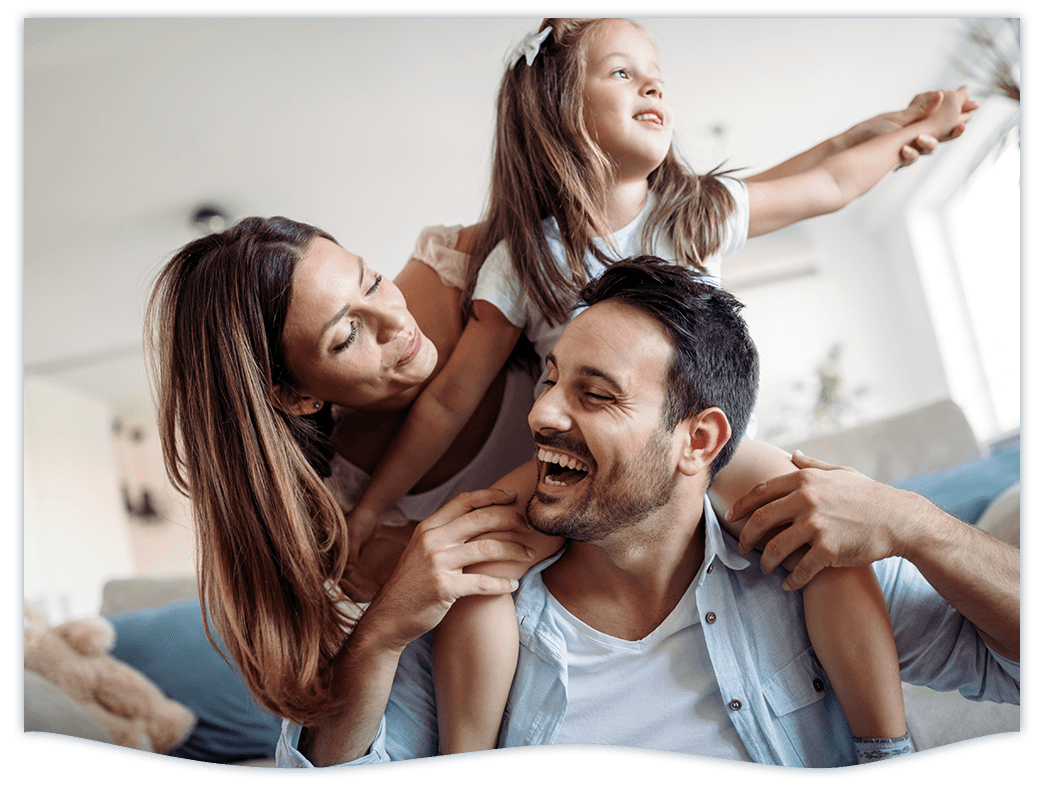 Naples & Fort Myers Wills & Trusts Attorney
Why Create a Will?
While planning for the transfer of your assets after you pass away may seem depressing, it is imperative you make your wishes known via a will as soon as possible.
Wills are beneficial because they:
Allow you to appoint a guardian/guardians for your children
Can help you protect your business
Can transfer assets to loved ones, charities, etc.
If you do not create a will prior to your passing, your assets may be transferred according to state law. A will also allows you to appoint a guardian for your minor in incapacitated child/children. If you pass away without appointing a guardian, the state will be forced to select an adult to care for your children. If you own your own business, a will can ensure your company passes to an heir or co-owner you trust.
To create a will, call (239) 303-4040 to speak with one of our Naples estate planning lawyers at the Law Office of Conrad Willkomm, P.A.
How a Trust Can Benefit You and Your Loved Ones
Trusts are not solely for the rich and famous-if your net worth is over $100,000, it is ideal for you to create a trust.
Trusts allow you to accomplish the following:
Distribute assets to loved ones without the cost and delay of probate
Protect assets from creditors and lawsuits
Name a successor trustee
Dictate how your assets are distributed after you pass away
Call Our Will & Trust Lawyers
There are various types of trusts, and each have their own positives and negatives. If you are thinking of establishing a trust, speak with one of our Ft. Myers attorneys to determine which type of trust is best for you. If you do not have a will and/or trust and wish to create one, please contact the Law Office of Conrad Willkomm, P.A. today. We can help you determine which type of will/trust is best for you, as well as update it for you!
Secure your legacy with the help of our trusted will and trust lawyers serving Naples & Ft. Myers. We specialize in crafting personalized estate plans to protect your assets and ensure your wishes are honored. Whether you need a will, trust, or advanced healthcare directive, our team will guide you through the process with care and expertise. Don't leave your future to chance. Schedule a consultation with our experienced will and trust lawyers today and gain peace of mind for you and your loved ones.
---
Contact us today to get a FREE case evaluation with our experienced will and trust lawyers near you!
---
Additional Reading:

"I will definitely contact Julia again for my legal needs."

- Liz F.

"I am extremely satisfied with Conrad Willkomm."

- Pat K.

"I would not hesitate to use its services in the future or recommend them to others."