Durable Power of Attorneys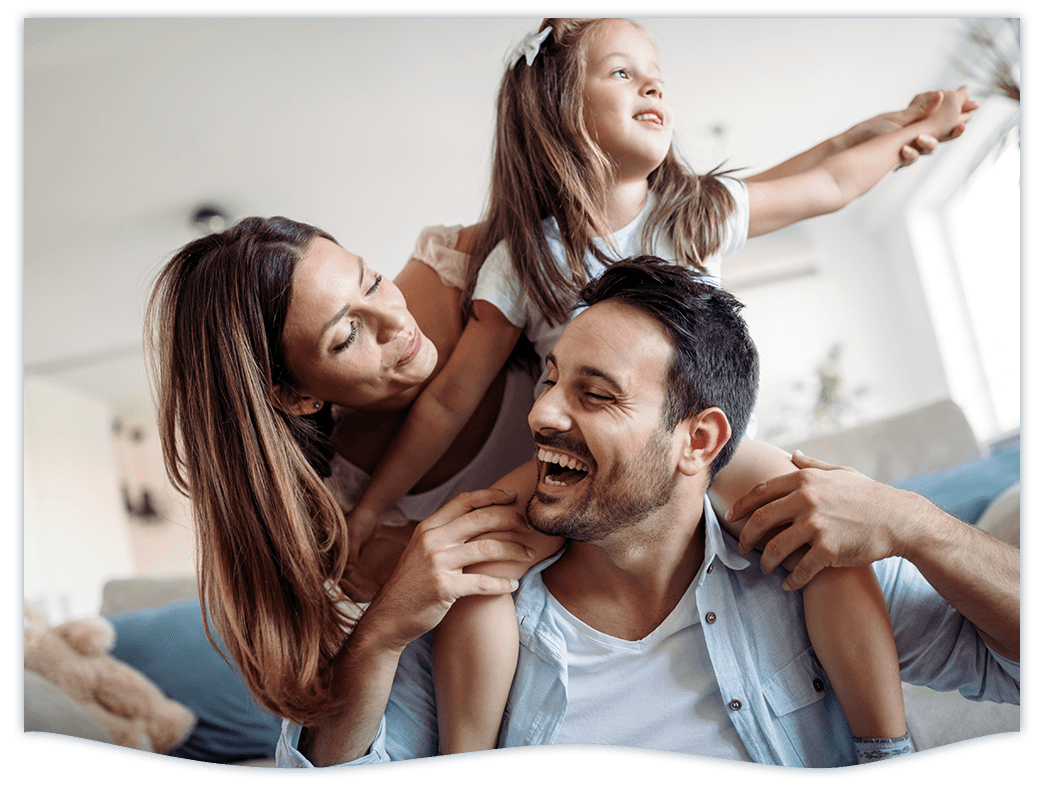 Durable Power of Attorney Lawyers in Naples & Ft. Myers
A Naples Estate Planning Lawyer Can Help
A power of attorney is a written and signed legal document that allows someone else to act in your place for a variety of circumstances and transactions. A durable power of attorney is such a contract that persists even after you become incapacitated or unable to make your own decisions.
An effective way to ensure that your plans continue as intended, even after you become ill or are in an accident, a durable power of attorney should be created with the help of an experienced estate planning attorney to avoid any possible mistakes. A professional estate planning lawyer from the Law Office of Conrad Willkomm, P.A. can assist you with all the minor details and big decisions.
What Does a Durable Power of Attorney Allow?
The person – called an agent – of your choosing will be able to act upon your behalf once a durable power of attorney is officially created. Your agent is responsible for handling many of your personal and financial responsibilities, so it is important that you grant the power to someone you can trust.
Decisions your agent will be responsible for include:
Business transactions and management
Tax-related matters
Family matters and guardianship issues
Medical decisions for your own care
A durable power of attorney is beneficial because it can serve as a permanent arrangement. There are, however, certain scenarios that may bring it to an end.
Death: Should you pass away, durable power of attorney expires. If you wanted your agent to maintain control after your passing, they would have to be named your executor in your will.
Revocation: If you are no longer incapacitated, you will be able to decide if you want your chosen agent to keep power of attorney or not.
Agent unavailable: If your agent is unavailable, your durable power of attorney cannot be exercised as you intended. Alternate agents may be named in the original article to help avoid such a problem.
Who Can Override a Durable Power of Attorney in Florida?
In Florida, the person who granted the durable power of attorney (POA) can override it as long as they are of sound mind and capable of making their own decisions.
If the person who granted the POA becomes incapacitated and unable to make their own decisions, it may be possible for a court to appoint a guardian or conservator to act on their behalf and override the POA. Additionally, certain family members or interested parties may be able to challenge the validity of the POA in court if they believe that it was obtained through fraud, coercion, or undue influence.
It's important to note that the laws governing durable powers of attorney can be complex, so it's always advisable to consult with an experienced attorney in Florida if you have any questions or concerns about your rights or responsibilities under a POA.
Helping You Gain Peace of Mind for the Future
While a durable power of attorney can relieve you of troubles once established, the process of creating it can be stressful. You deserve to feel confident, no matter what tomorrow brings, and our firm is here to help you achieve this. Our experience in creating a durable power of attorney can be the advantage you need.
Turn to our team of Ft. Myers estate planning attorneys at the Law Office of Conrad Willkomm, P.A. for personal representation. We have been serving southwest Florida for years – amounting in numerous client testimonials – and we maintain several 9.0 "Superb" Rating from Avvo. The choice is clear and we are waiting to help you.

"I will definitely contact Julia again for my legal needs."

- Liz F.

"I am extremely satisfied with Conrad Willkomm."

- Pat K.

"I would not hesitate to use its services in the future or recommend them to others."