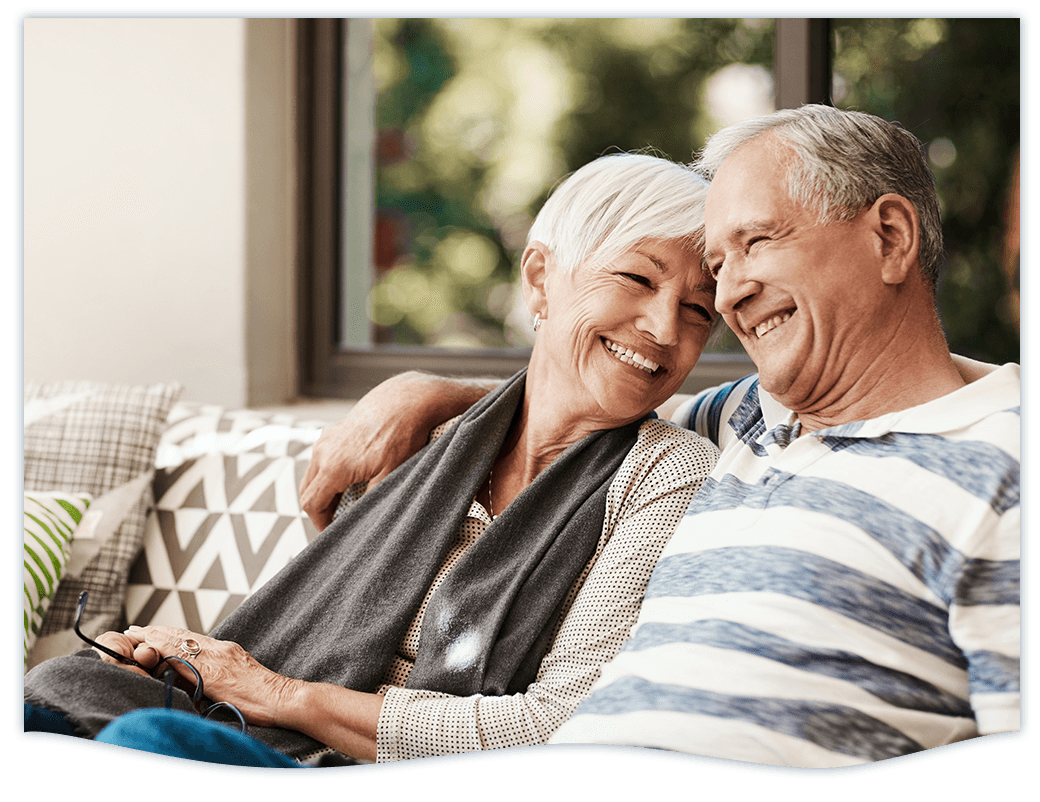 Probate Laws in Florida
Let Us Guide You through Probate in Ft. Myers
& Naples!
If you were appointed as the personal representative in your loved one's will, or by the court, then you are likely seeking information about the probate process in Florida. At the Law Office of Conrad Willkomm, P.A., we have provided strong legal representation in over 100 probate cases, and we have drafted thousands of estate plans. Whether or not the decedent left behind a valid will, no estate is too complex for our Naples & Ft. Myers, probate attorneys!
Clients seek out our legal services time and again because:
We handle many matters on a flat fee basis
We guarantee same-day call backs
We are accredited by the BBB
Selected for Super Lawyers® Rising Stars℠
Overview of Florida's Probate Laws
Probate is a court-supervised process of validating a will, gathering a decedent's assets, paying off the decedent's debts and taxes, and distributing what's left to the beneficiaries of the estate.
The probate process only applies to "probate assets," which are assets that the decedent owned in his or her name alone. Examples of probate assets include: bank accounts in the sole name of the decedent, life insurance policies naming the decedent's estate as a beneficiary, and real estate in the sole name of the decedent.
Why Do Estates Need Probate?
Probate is necessary because it winds up the decedent's affairs, and passes the decedent's assets to the beneficiaries. Even if the decedent died leaving behind a valid will, the will cannot pass ownership of the decedent's assets until it is admitted to probate court.
What if There is No Will?
Dying without a will is called dying "intestate," however, even when people die without a will, their estates rarely get turned over to the state. A decedent's assets are only turned over to Florida if the decedent died without any heirs, which is uncommon.
What is a Personal Representative?
The personal representative is appointed by the court to administer the decedent's estate. In other states, this person is often called an executor. To qualify as a personal representative, you must be a Florida resident, or a spouse, sibling, parent, child, or other close family member (regardless of residence).
Seek Quality Legal Representation Today!
At the Law Office of Conrad Willkomm, P.A., we counsel personal representatives and guide them through the probate process. Probate is a highly involved undertaking, if any misstep on behalf of the personal representative causes harm to the estate, he or she can be removed from their duties and/or they can be held liable for any damage done, thus a good attorney is essential.
---
Let us help you execute your duties seamlessly – contact us now to schedule a free consultation today!
---

"I will definitely contact Julia again for my legal needs."

- Liz F.

"I am extremely satisfied with Conrad Willkomm."

- Pat K.

"I would not hesitate to use its services in the future or recommend them to others."