Duties of the Personal Representative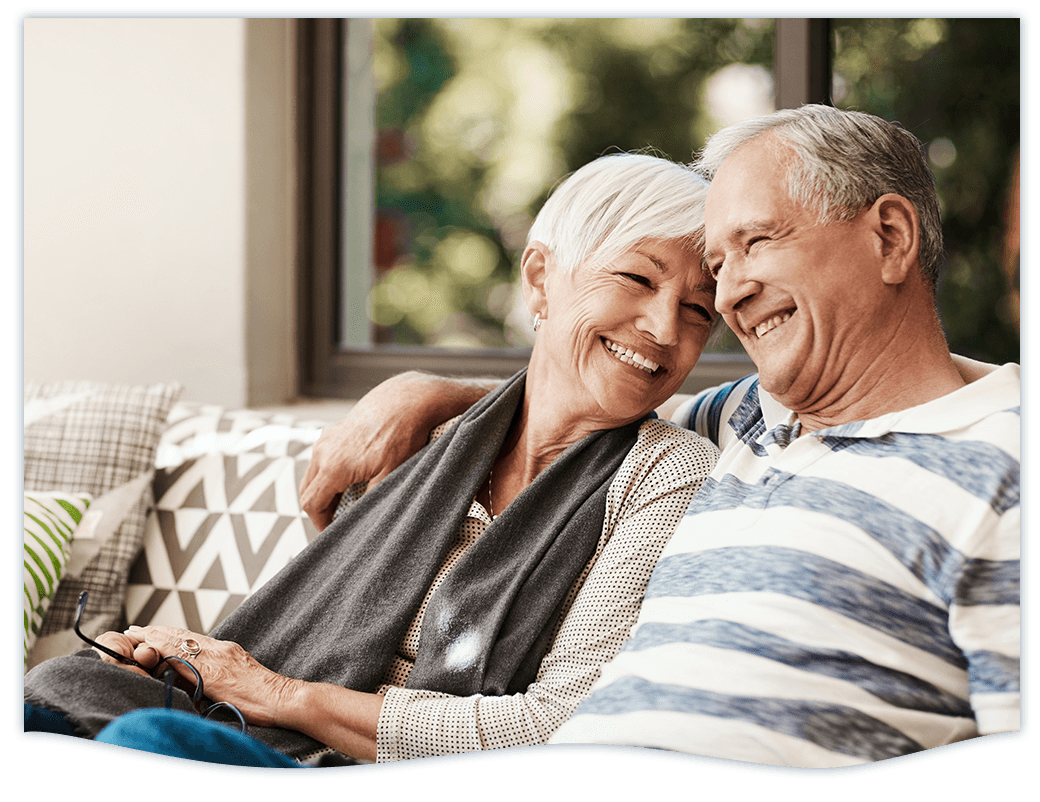 Duties of the Personal Representative
Helping Clients in Ft. Myers and Naples, FL
What are your Legal Responsibilities?
Have you been appointed as a personal representative of a loved one's estate? If so, you are likely curious to know what exactly your duties entail. At the Law Office of Conrad Willkomm, P.A., personal representatives throughout Naples, Ft. Myers, and Collier County retain our services to navigate them through the Florida probate process.
We know Florida's probate laws inside and out, and we have handled over one hundred probate cases. We handle most matters on a flat fee basis, and our attorneys are always available. Once we have been retained, we'll give you our cell phone numbers so you can easily reach us.
Responsibilities of the Personal Representative
As a personal representative, you are in charge of administering the decedent's probate estate. Florida uses the term personal representative, though other states use the term "executor." Still, the duties remain the same despite the differences in titles.
The personal representative is bound by the laws of Florida to follow all court procedures, to adhere to all probate laws, to act in the best interests of the beneficiaries and the estate, and to refrain from engaging in any form of self-dealing.
---
Duties of the personal representative, include:
Identify and gather the decedent's assets
Safeguard the decedent's assets
Collect any rents or other income
Publish a Notice to Creditors in the newspaper
Serve the Notice of Administration
Locate and notify the decedent's creditors
Defend any lawsuits against the estate
Pay any valid claims
File and pay tax returns
Hire professionals such as attorneys, CPAs, and appraisers etc.
File accountings with the court
Sell real estate as necessary
Distribute assets to beneficiaries
---
Non-relatives may qualify as personal representatives only if they are residents of Florida. On the other hand, any spouse, sibling, parent, child, or other close family member of the decedent may qualify to serve as the personal representative, regardless of what state they reside in. If you are not closely related to the descendant and if you do not live in Florida, then you cannot serve as the personal representative.
Engaged in a Probate Case?
At Law Office of Conrad Willkomm, P.A., we look forward to assisting you in gaining clarity and direction. Contact us for a FREE evaluation!

"I will definitely contact Julia again for my legal needs."

- Liz F.

"I am extremely satisfied with Conrad Willkomm."

- Pat K.

"I would not hesitate to use its services in the future or recommend them to others."