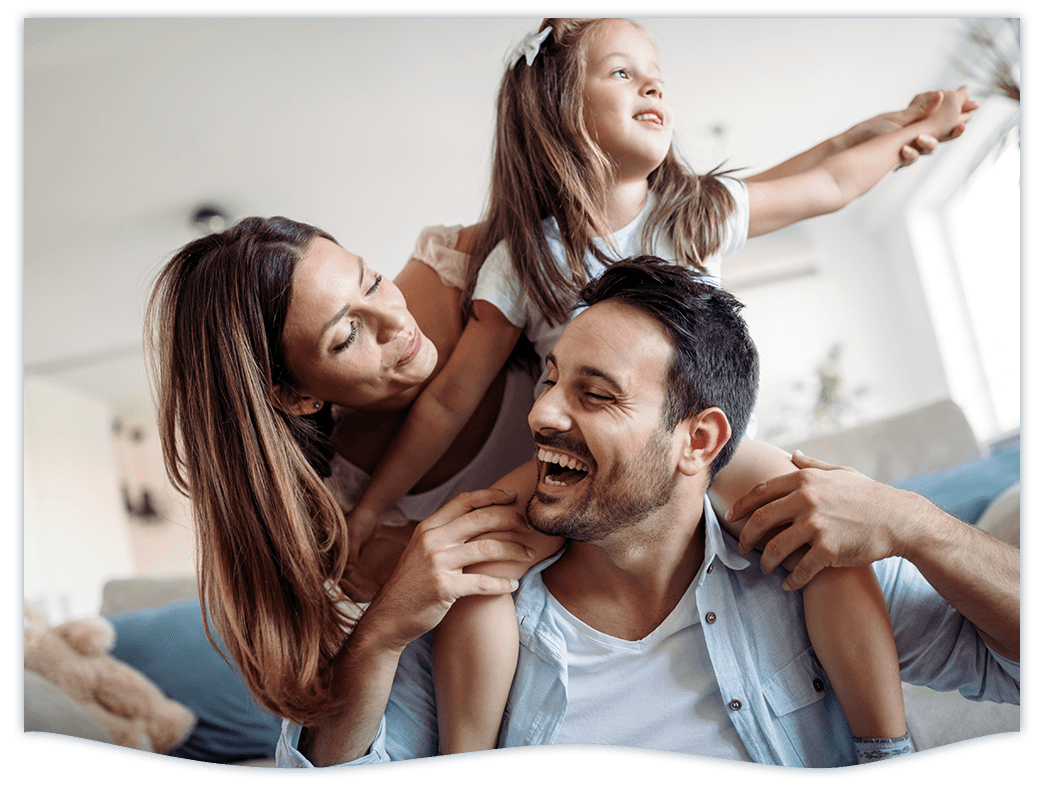 Naples & Ft. Myers Estate Planning Attorney
Also Serving Clients Throughout Naples, FL
Do you have assets you wish to transfer to specific family members or loved ones after you pass away? Are your medical wishes in writing in the event you cannot communicate them to others? An estate plan cannot only protect your property and wishes, but your loved ones' wellbeing, as well. At the Law Office of Conrad Willkomm, P.A., our lawyers are dedicated to helping clients create comprehensive estate plans. We understand how difficult it can be to discuss such a depressing matter, but you can rest assured that your loved ones, property, and your wishes will be safeguarded if you become severely injured, ill, or pass away.
Our firm can assist with the following estate planning areas:
Estate Planning Process: By creating a comprehensive estate plan, your family may not have to spend hours and copious amounts of money on your probate case. When you work with our firm, you can rest assured that your estate plan will follow appropriate laws and incorporate your wishes. We can assist with Wills, Trusts, and other estate planning documents for everything from first marriage (or third), adopted children, same-sex marriages, providing for children with dependency issues…etc.
Wills & Trusts: Did you know that if you do not have a valid will upon your passing, your assets can be divided according to state law? If you plan on leaving specific items to certain loved ones, it is imperative you create a will. Trusts are also extremely valuable, as they can avoid the probate process and can transfer items to beneficiaries upon your request.
Contact the Law Office of Conrad Willkomm, P.A. today!
For experienced Naples & Ft. Myers estate planning assistance, please contact one of our attorneys at the Law Office of Conrad Willkomm, P.A. today. Most of our services are handled on a flat fee basis and we offer free consultations, which means that you will not have to worry about getting any unpleasant surprises when the bill arrives. Our firm is committed to being accessible; our Naples and Fort Myers estate planning lawyers return phone calls within the same day. Throughout the entire process, you will be able to talk directly to an attorney about any questions or concerns you have. We can also tell you the questions you are not asking, but should be.
---
Please contact our firm to schedule a complimentary consultation with our Ft. Myers and Naples estate planning lawyer today!
---

"I will definitely contact Julia again for my legal needs."

- Liz F.

"I am extremely satisfied with Conrad Willkomm."

- Pat K.

"I would not hesitate to use its services in the future or recommend them to others."