We Are Committed to Protecting Your Future
A Personalized Approach to All of Our Cases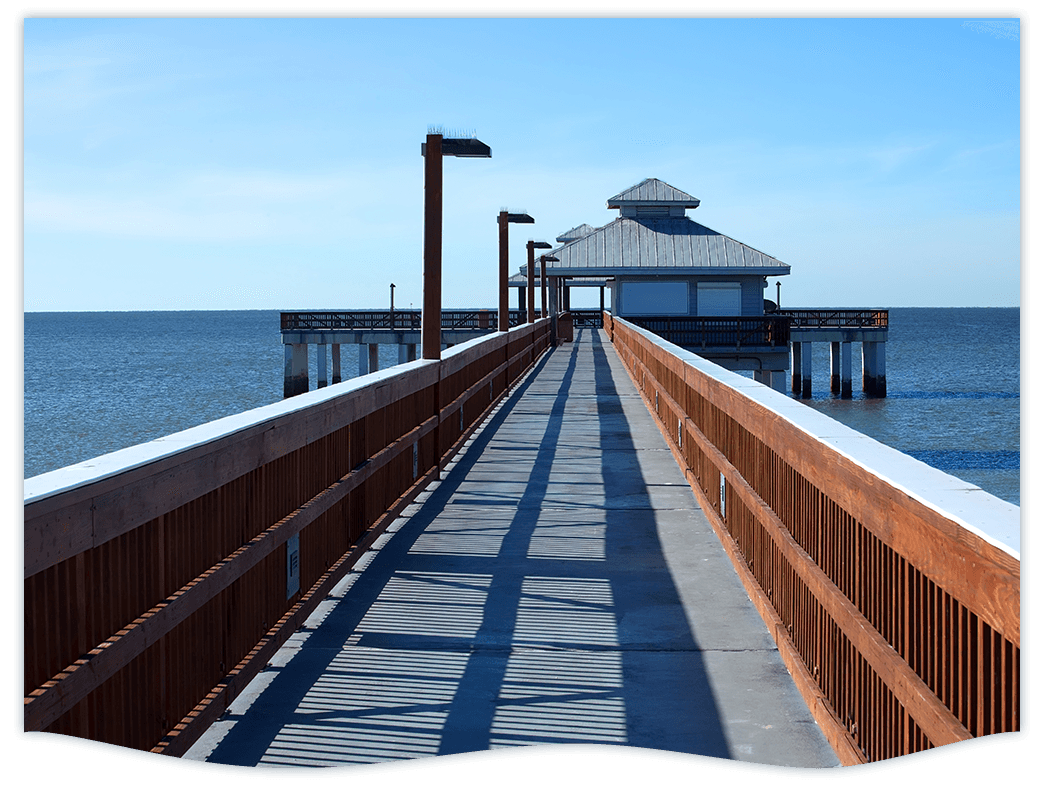 Naples & Ft. Myers Business Attorneys
Knowledgeable & Esteemed Lawyers Providing Estate Planning & Probate Services in Naples
If you need advice about which legal documents should be included in your estate plan, the Law Office of Conrad Willkomm, P.A. has the talent and resources you need on your side to secure the best possible outcome. Our legal team is dedicated to being available to our clients throughout their cases, no matter how simple or complex they might be.
Comprehensive Estate Planning Services for Individuals & Families
If you have valuable assets and property that you want to transfer to your family and loved ones after you pass away, then you need to take the time to draft an estate plan that includes a will, trust, and powers of attorney to ensure your final wishes are respected. The same goes if you want to make sure certain medical procedures are carried out or excluded from your care if you become incapacitated or are unable to communicate with others. With a strong estate plan in place, your family can avoid spending hours and copious amounts of money probating your estate.
Probate Representation
Whether you want to ensure your family isn't overwhelmed by the probate process or you have been named as an estate administrator, the Law Office of Conrad Willkomm, P.A can walk you through all of the necessary steps you need to take to protect your best interests. We proudly help clients of all backgrounds both draft probate avoidance strategies and successfully resolve their deceased loved ones' probates. From validating the will to addressing various types of challenges, we are prepared to offer top-notch legal counsel, guidance, and representation.
---
To speak to one of our legal professionals serving Ft. Myers, please call (239) 303-4040 or contact us online today.
---

"I will definitely contact Julia again for my legal needs."

- Liz F.

"I am extremely satisfied with Conrad Willkomm."

- Pat K.

"I would not hesitate to use its services in the future or recommend them to others."