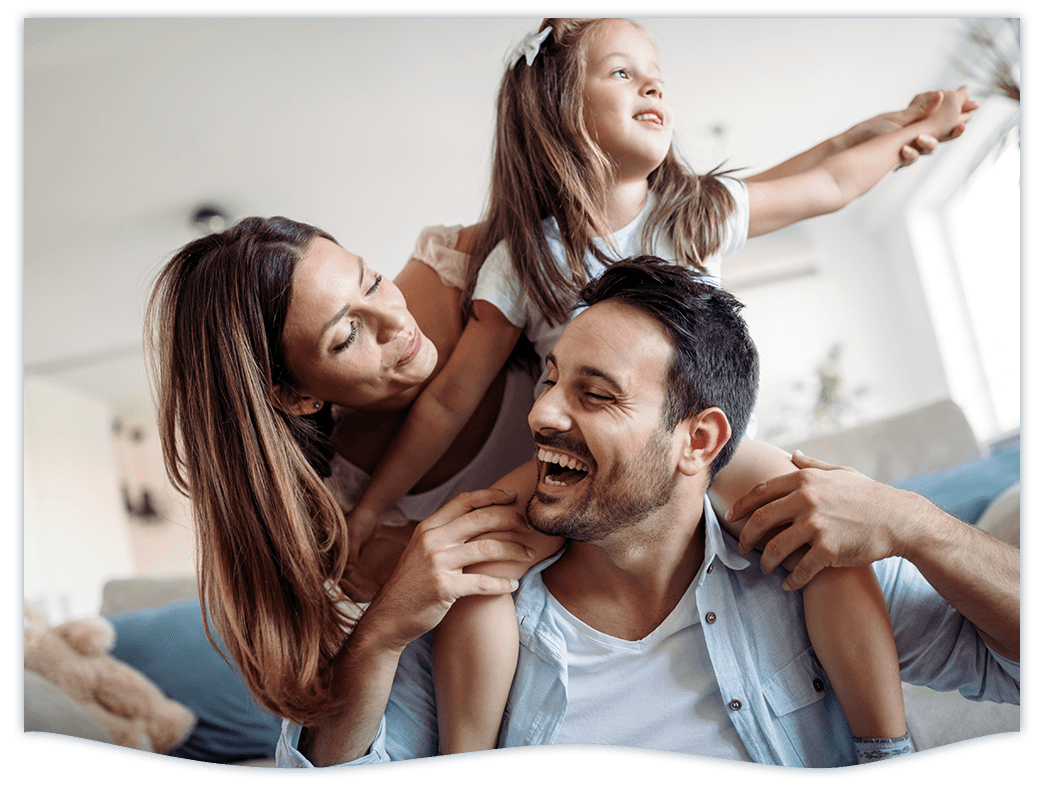 Estate Planning FAQ
Get answers to your estate planning questions by reading the commonly asked questions below
What is estate planning?
Estate planning involves ensuring your property is transferred to certain people upon your death, as well as protecting your wishes. When you create an estate plan, multiple types of professionals may need to become involved, such as an attorney, your financial advisor, a life insurance advisor, a banker, and your accountant.
What is will?
A will is a document that ensures your property is distributed to people you select upon your death. While some states have forced heirship laws, Florida law allows you to transfer your property to anyone. Wills also allow you to select a guardian or guardians for your minor children if you are the surviving parent and designate an executor. There are various types of wills, so it is important you speak with an experienced estate planning attorney to ensure you create a will that is beneficial for both you and your loved ones.
What happens if I die without a will?
If you pass away without a will, it is known as dying intestate, and your properties will be divided according to Florida law. This means the court determines who receives what of your assets, no matter what your wishes were prior to your passing. By creating a will, you can ensure specific family members receive certain assets.
What is a trust?
Trusts are legal arrangements that allow the owner to transfer specific assets to beneficiaries. Since the trustee, or the person/entity holding the property owns the assets, trusts do not pass through the probate process. Like wills, there are many different types of trusts, and they all have different types of regulations.
What is a power of attorney?
A power of attorney gives a person or people you select the power to make certain financial decisions on your behalf. You can limit their power to specific actions, such as paying your taxes, or they can have complete power to make all financial decisions on your behalf. The person you elect is known as your agent or attorney-in-fact and can come into power immediately.
What is a healthcare proxy?
A healthcare proxy (also referred to as a durable medical power of attorney) gives your agent the power to make medical decisions on your behalf. You must ensure your agent is willing to follow your medical wishes and does not have any religious or personal beliefs preventing them from respecting your wishes.

"I will definitely contact Julia again for my legal needs."

- Liz F.

"I am extremely satisfied with Conrad Willkomm."

- Pat K.

"I would not hesitate to use its services in the future or recommend them to others."