Residential & Commercial Closing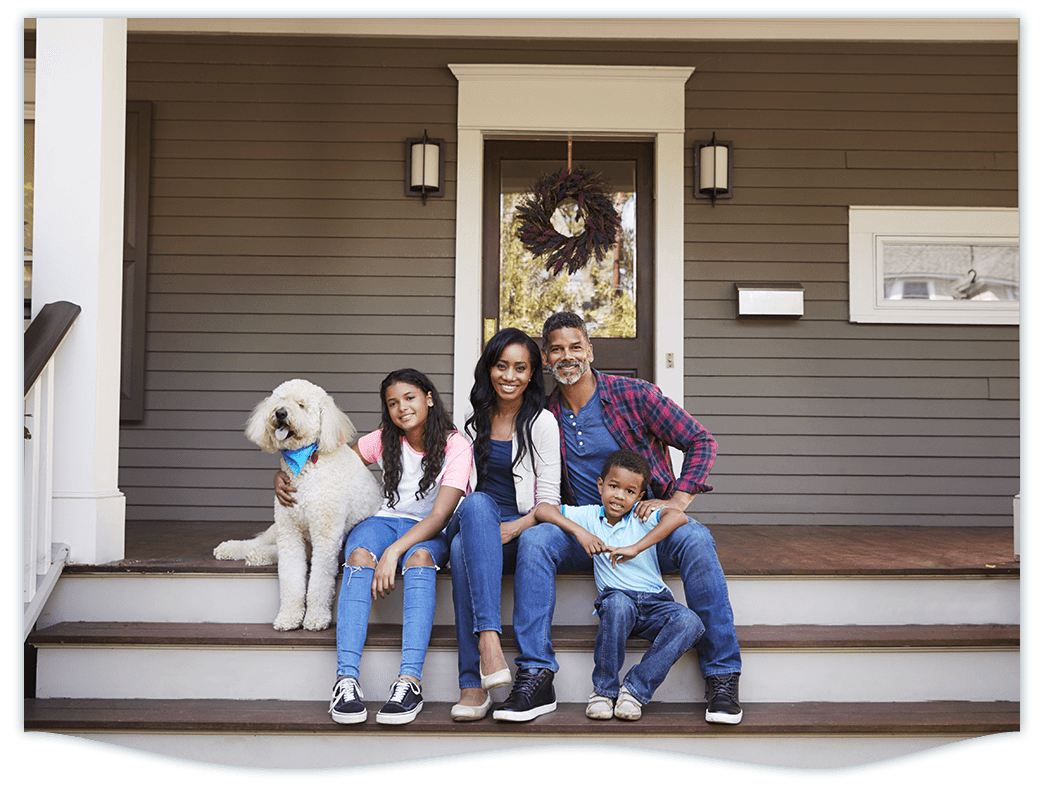 Residential & Commercial Closing Support in Naples & Ft. Myers
The Law Office of Conrad Willkomm, P.A. Can Help with Your Real Estate Needs in Naples, FL!
If you are in the process of purchasing a residential or commercial property, it is beneficial for you to hire an experienced attorney from the Law Office of Conrad Willkomm, P.A. Our Naples & Ft. Myers real estate lawyers have more than two decades of combined real estate experience and have successfully handled more than thousands closings. Our services are offered at title company prices-making us an affordable and experienced real estate firm. We want our clients to feel informed at all times, as well as assured that they can receive emergency assistance from us when necessary.
At Every Stage, We Are Here To Help
Once you are about to close your real estate transaction, an attorney from our firm can act as a personal representative.
This includes completing the following tasks:
Reviewing the Offer to Purchase
Drafting, negotiating, and/or reviewing the Purchase and Sale Agreement
Reviewing any condominium/HOA documents
Answering any questions you may have
Assisting with the closing process
Once we reach the closing stage of your transaction, we can review the final settlement statement for accuracy and completion. We can also explain the mortgage documents, as well as answer any inquiries.
Contact Our Firm As Soon As Possible!
To receive exceptional, affordable, and professional real estate services, contact the Law Office of Conrad Willkomm, P.A. today. We can help you ask the questions you would not consider asking during your real estate transaction, as well as ensure you receive a clear title for your property.
---

"I will definitely contact Julia again for my legal needs."

- Liz F.

"I am extremely satisfied with Conrad Willkomm."

- Pat K.

"I would not hesitate to use its services in the future or recommend them to others."