We Are Committed to Protecting Your Future
A Personalized Approach to All of Our Cases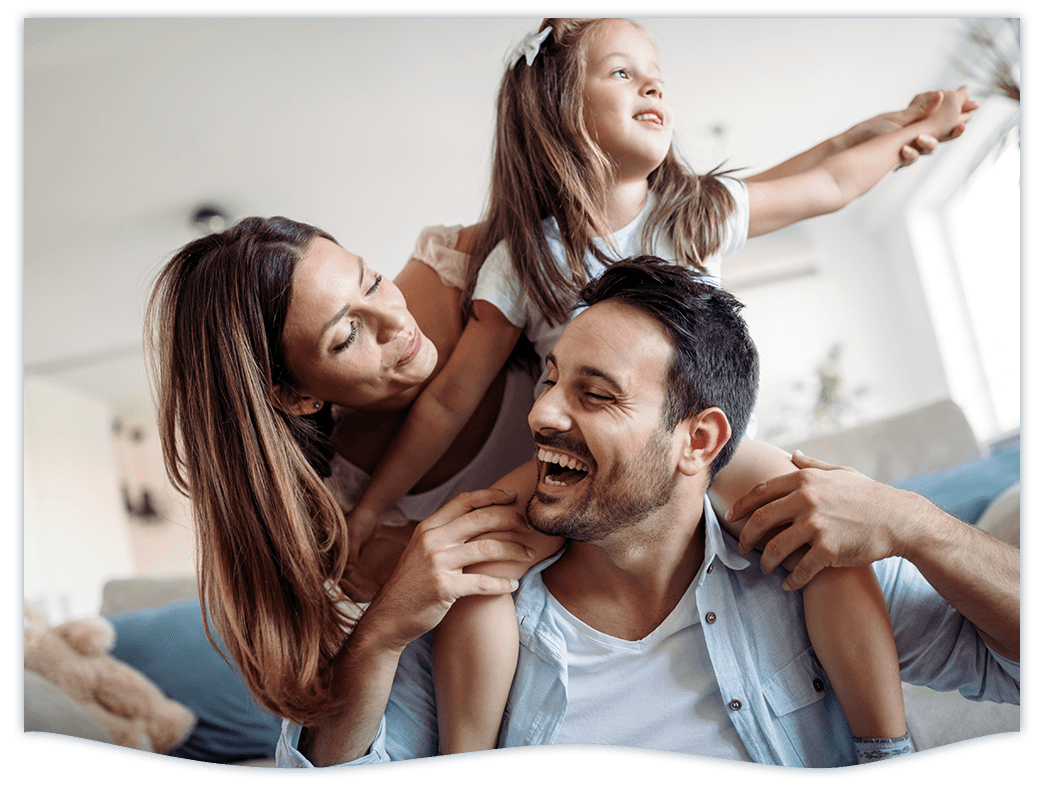 Why Hire the Law Office of Conrad Willkomm, P.A.?
Serving Ft. Myers and Naples, FL
Whether you need assistance with an estate planning, probate or real estate, you can count on the Law Office of Conrad Willkomm, P.A. to provide you with the effective legal representation you deserve. Attorney Willkomm is a graduate of the University of Florida and received his Juris Doctorate degree from the University of Miami in 2003.
For the past decade, Attorney Willkomm has handled a wide range of cases successfully. He has his Masters of Laws in taxation and is a member of the American Bar Association, Collier County Bar Association, Florida Bar Foreclosure Task Force, and the Naples-Marco Island Real Estate Attorneys' Council. He can apply his extensive knowledge to your case.
We have low, up-front fees with no hidden costs
We offer Free Consultations
The qualifications you can count on!
The Law Office of Conrad Willkomm, P.A. has been accredited by the Better Business Bureau since 2008. The firm also employs three other attorneys-Kevin Willkomm, Amber Mondock, and Robson Powers-who are prepared to put their cumulative qualifications to work for you today. Our qualifications include:
We have completed thousands of closings
We have completed hundreds of short sales
We have helped with over one thousand estate plans
We have helped with over one hundred probates
Our firm also has the support of an entire team of professionals-from an office manager to a receptionist to a legal assistant to short sale negotiators. We pride ourselves on providing quality legal services and take a personalized approach to all of our cases-our clients' best interests always comes first! We work on a flat fee basis, so that our clients always know the cost facing them. We tell our clients how much are legal services will cost during the initial consultation. For the best service at the best price, do not hesitate to contact the Law Office of Conrad Willkomm, P.A. today! We proudly offer a free initial consultation. As our tagline states, no matter what your specific legal need, we are committed to protecting your future!

"I will definitely contact Julia again for my legal needs."

- Liz F.

"I am extremely satisfied with Conrad Willkomm."

- Pat K.

"I would not hesitate to use its services in the future or recommend them to others."