More Than Just Title Insurance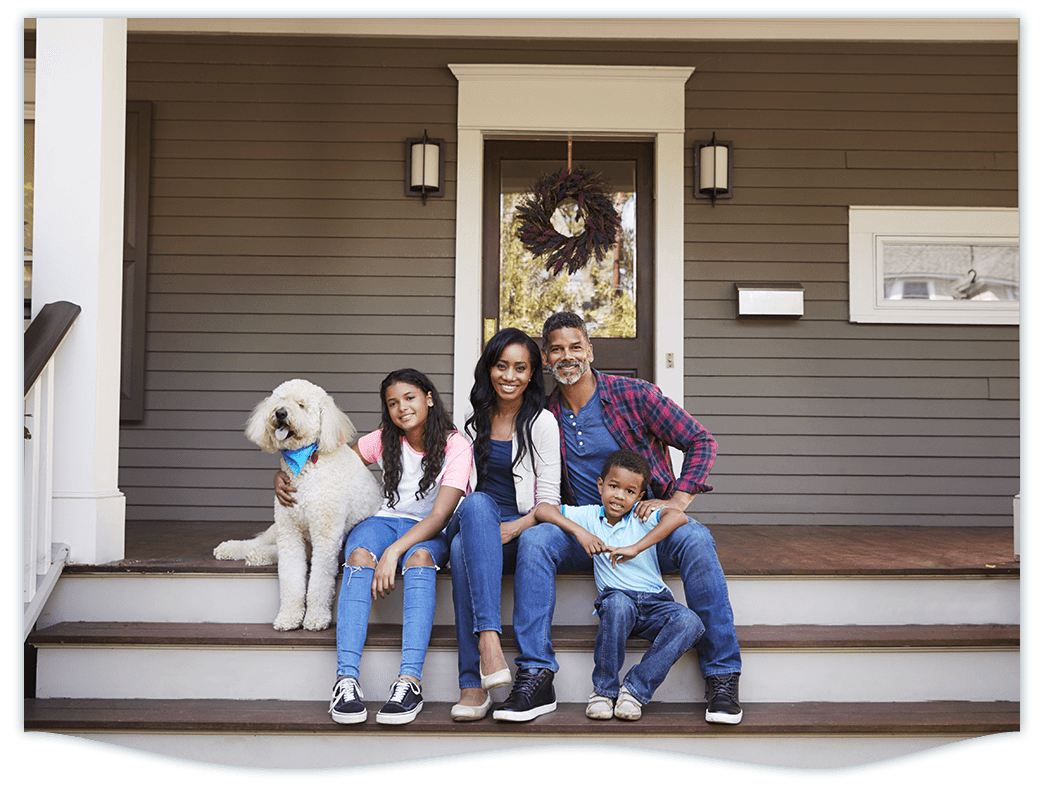 Naples & Ft. Myers Real Estate Attorney
Unparalleled Real Estate Legal Services in Naples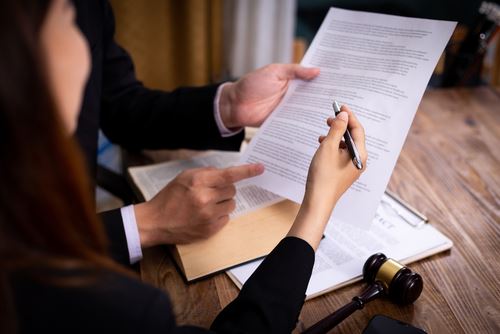 Are you thinking about buying, selling, or closing property? Do you need help figuring out the details of title insurance and whether or not you even need it? If you answered 'yes' to any of those questions, you need affordable, experienced, and professional real estate law and transaction assistance.
Our Real Estate Attorneys in Naples
At the Law Office of Conrad Willkomm, P.A., our Naples real estate lawyers can help ensure you get a clear title, and resolve even the most complex real estate transaction and closing issues. We are committed to being available to you during all steps of your real estate transaction, simple or complex.
As your realtor may have suggested you seek out a title company for assistance, we are proud to say that can provide you with the same guidance plus additional attorney-only services that beat or match title company prices. Speed, efficiency, and legal accuracy are just as important to us as they are to you.
When you sell a piece of your property, like furniture, for example, the transaction is done once the money and goods are exchanged. Real estate transactions are far more complicated than virtually any other type of property exchange due to the fact that previous homeowners or lenders might still have a claim to the land through titles, liens, or debts.
Sometimes you might not even be aware that a previous owner existed and you could still lose your right to the property you thought you had legitimately purchased. Title insurance exists to clear up any unforeseen issues that could arise with the real estate transaction regarding previous owners or anyone who could have a claim over the property.
Purchasing title insurance should first trigger a search into the property's past, including:
Deeds
Omissions
Heirs
And more
When you retain our Naples real estate attorneys, we can conduct this search on your behalf to ensure nothing important is overlooked.
Additionally, we can work with an insurance policy provider to underwrite a title insurance policy that protects your equity should you ultimately lose the right to the property through a title defect. With title insurance properly drafted and purchased, you can continue the closing process with confidence that you will not be blindsided by an error on the seller's end of the deal.
Walking You Through the Closing Process
As mentioned previously, selling or purchasing a home is not simple in comparison to just about everything else you can buy or sell. The whole closing process can be an intricate procedure from start to finish.
If you do not understand what is going on and what needs to be done, you could wind up buying or selling a piece of real estate that is not properly valued, resulting in you spending too much or not receiving enough.
---
Our Naples real estate closing lawyers can help you with all steps of the closing processes, including:
Setting up an escrow account (neutral third-party money holder)

Title search and title insurance (see above)

Determine fair closing costs

Total inspection of the property (pests, damage, necessary repairs, etc.)

Reevaluate purchase or selling price based on inspection results

Determine and set an interest rate

Review and sign the final paperwork
---
Keep in mind that if any of the work necessary to complete a closing sounds like too much for you, or if your schedule simply does not afford you the time, we can act on your behalf and in your absence to keep the process moving. This is not a service that a title company can offer you.
Other Affordable Real Estate Assistance We Offer
Our Naples firm can assist with the following real estate issues:
Commercial closings: If you need assistance during a commercial closing involving interested business parties, we can step in and provide legal guidance. No real estate closing matter is too large for our team to handle.
How Can A Real Estate Attorney Help Me?
Our real estate attorneys throughout Naples and Fort Myers, FL have helped many individuals with a variety of real estate matters. Hiring a real estate lawyer can will you tremendously. From providing you with valuable legal guidance, to being there to support you through each step of the process, your attorney will go above and beyond to ensure that you have everything that you need for success. Contact our real estate lawyers today to schedule a free initial consultation, and to learn more about the many benefits that come with hiring a legal expert.
The Law Office of Conrad Willkomm, P.A. Is Here to Help
Hiring our Naples real estate attorneys at the beginning of your real estate transaction can help you avoid a stressful situation. With us here to answer all of your questions, you can feel confident that no curve balls or confusions will muddle the future you had planned for yourself and the property in question.
Suggested Reading:
---
Contact our Naples real estate attorney for assistance with your upcoming closing and help with the issuance of title insurance to protect your valuable investment.
---

"I will definitely contact Julia again for my legal needs."

- Liz F.

"I am extremely satisfied with Conrad Willkomm."

- Pat K.

"I would not hesitate to use its services in the future or recommend them to others."