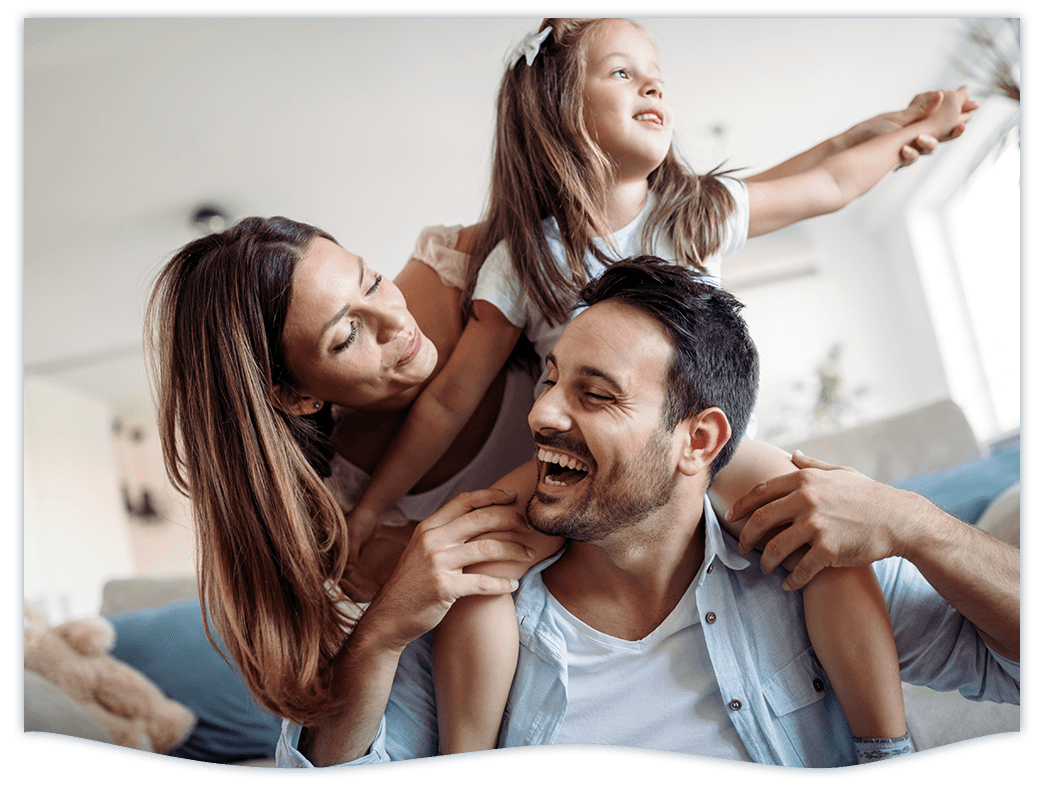 The Estate Planning Process
How Do You Start the Estate Planning Process?
Everyone who owns any form of property and assets should have an estate plan. Estate plans ensure your properties are protected, your medical and financial wishes are followed, and your loved ones are safeguarded after you pass away. It is imperative you hire an experienced Naples & Ft. Myers estate planning lawyer to help you create a comprehensive estate plan that is considered legal in the State of Florida.
Essential Estate Planning Documents
While many Internet advertisements say certain programs can create legal estate planning documents, it isn't worth jeopardizing your and your loved ones' futures. Everyone requires different estate planning documents, but there are essential estate planning documents everyone should include.
These documents should include:
Medical Directive
Living Will
Other documents you wish to include in your estate plan depend on your financial and family situation. No matter what type of document you want to create, our estate planning attorneys can help. We have years of estate planning experience and have created thousands of comprehensive estate plans. Our lawyers at the Law Office of Conrad Willkomm, P.A. can also help you establish certain types of trusts that cannot only benefit you, but your family, as well.
Let our Naples & Ft. Myers estate planning lawyers help you!
Once you have created an estate plan that meets your wishes and all state requirements, you must ensure you update it every time an important life event happens, such as a birth, death, marriage, or divorce. We always follow up with our clients to ensure their estate plans are up-to-date, as well as add any additional documents to their current estate plans.

"I will definitely contact Julia again for my legal needs."

- Liz F.

"I am extremely satisfied with Conrad Willkomm."

- Pat K.

"I would not hesitate to use its services in the future or recommend them to others."