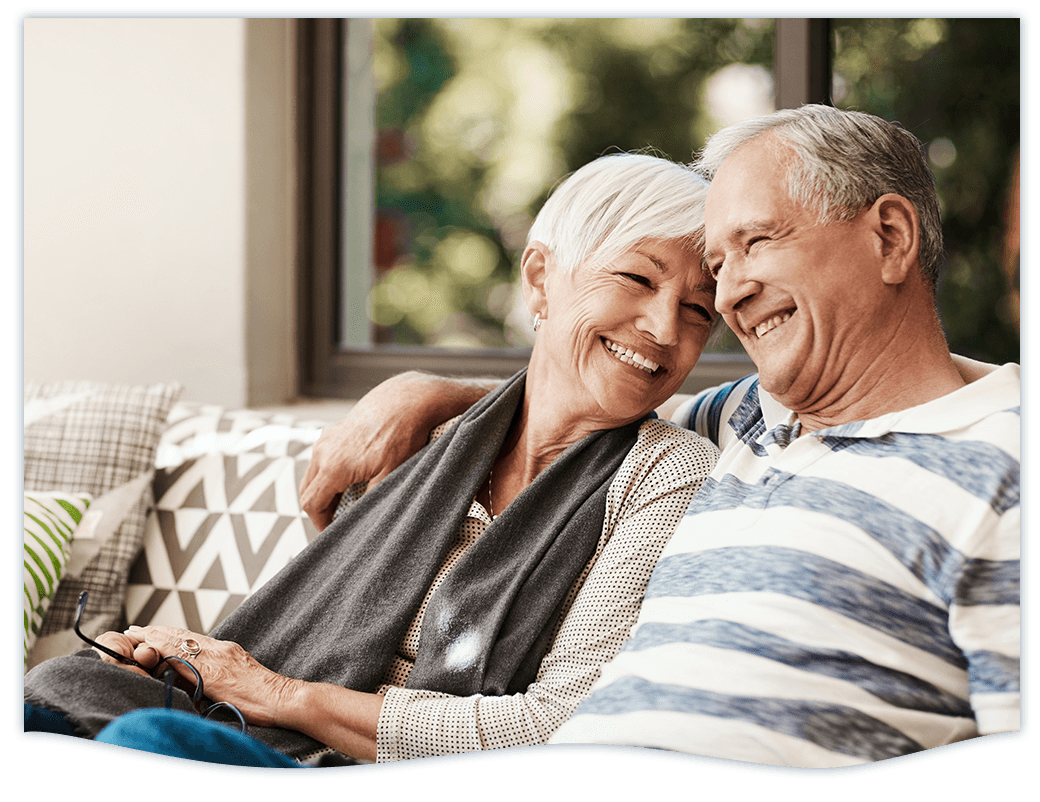 Naples & Ft. Myers Intestate Succession Lawyer
Legal Assistance for Personal Representatives in Naples, FL
Have you been appointed by the court as a personal representative for someone who died intestate? If so, you can turn to the Law Office of Conrad Willkomm, P.A. for the legal advice and professional assistance you need to carry out your duties flawlessly!
What Happens if You Die Without a Will?
It is not uncommon for people to procrastinate about writing a will, and it is surprising just how many wealthy individuals fail to plan for their estate. When someone dies without a will, it is called dying "intestate."
Even when someone dies without a will, such estates are rarely turned over to the state of Florida. In the vast majority of cases, the decedent's assets are passed to his or her spouse, children, parents, siblings, or more remote descendants.
The assets are distributed as follows:
If no descendants, the estate will pass to the spouse.
If the decedent left behind a surviving spouse and decedents, all of the estate goes to the surviving spouse.
If the decedent was not married, but had descendants, the descendants receive all of the probate assets.
If the decedent was not married and did not have any descendants, the estate will pass to their surviving parents, otherwise to the decedent's siblings.
If there are no close relatives as described above, Florida's intestate laws will pass the probate assets to any relatives.
Even though a decedent dies without a will, the estate still must go through the probate process. As in cases involving a valid will, a personal representative must be appointed by the court to administer the decedent's estate.
What Is a Personal Representative Responsible For?
The personal representative is responsible for:
Gathering the decedent's assets
Diligently locating creditors
Paying valid claims
Filing tax returns
Defending lawsuits
Distributing probate assets
And much more
Why Choose Us?
Our founding attorney is selected for inclusion in Florida's Super Lawyers® Rising Stars℠, we are always available for our clients, and we are accredited by the Better Business Bureau!
Our Naples & Ft. Myers probate lawyers have handled hundreds of probate cases, we have created thousands of estate plans, and we stand ready to simplify the probate process for you.
We'll Guide You Every Step of the Way
As a personal representative, you have a large responsibility on your shoulders. We can take the worry and complexity out of the process, and guide you every step of the way.

"I will definitely contact Julia again for my legal needs."

- Liz F.

"I am extremely satisfied with Conrad Willkomm."

- Pat K.

"I would not hesitate to use its services in the future or recommend them to others."