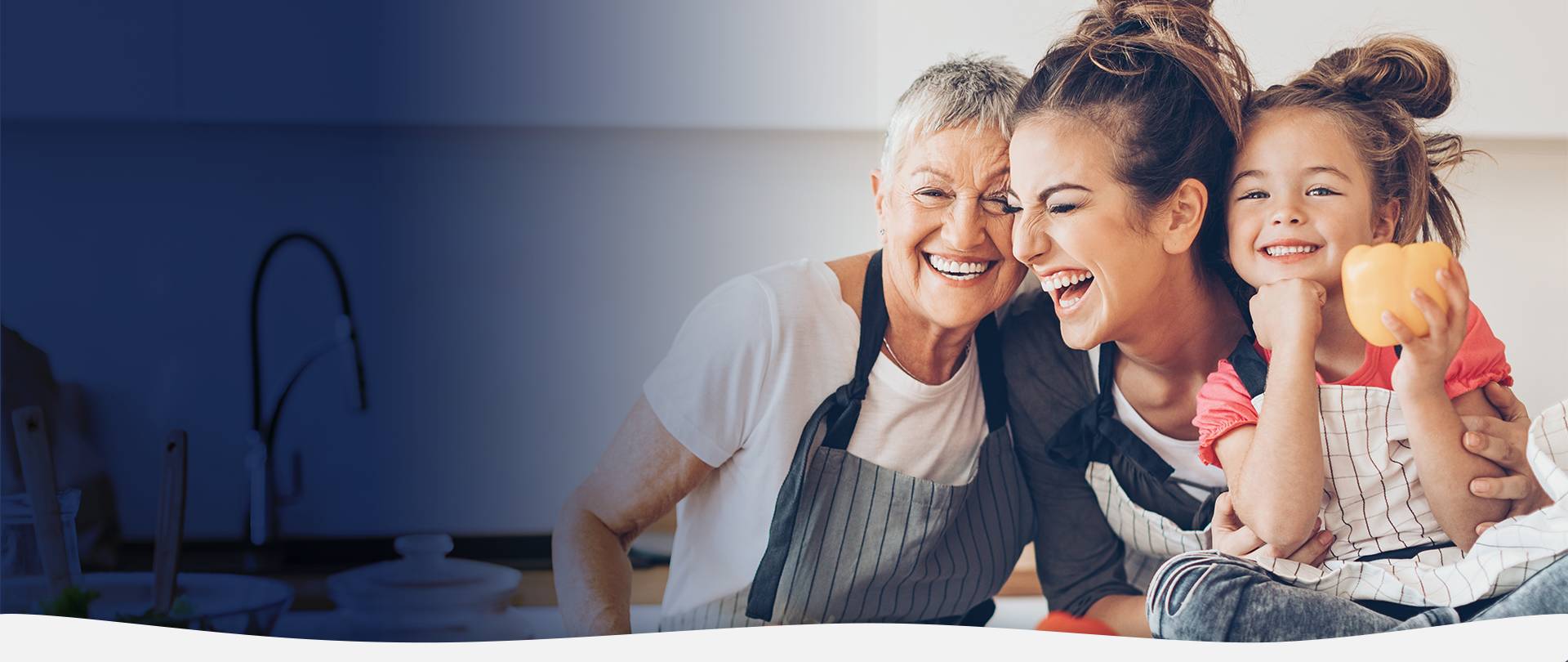 We Are Committed to Protecting Your Future
A Personalized Approach to All of Our Cases
Need a Lawyer in Ft. Myers or Naples?
At the Law Office of Conrad Willkomm, P.A. we can assist you with a number of different practice areas, including:
Estate planning includes many things from creating a will, to establishing a trust, to naming powers of attorney. If you need assistance coming up with an estate plan to protect your possessions, family, and future, we can help you. We provide flat fee arrangements and will make ourselves available throughout the estate planning process. We will make sure you are asking the right questions and will be prepared to address any concerns you have. Our goal is to make this process as smooth and uncomplicated as possible.
When you need assistance with probate, we're here to help. This is a complex area of law, but we can help you understand your responsibilities as a personal representative or trustee. We can help you obtain the inheritance you are entitled to and help interpret the terms of a will or trust. We are committed to protecting all of your interests-we can help with administering a will or trust, verifying fiduciary accountings, and more.
We can help you stay within your budget and with all of the nuances of a real estate purchase. Whether you are selling or purchasing, we can give you the peace of mind that you are not alone and that everything will be handled correctly. We are prepared to work with you during the entire real estate transaction process!
Secure Our Assistance Today!
Regardless of the situation facing you, you need to secure legal help fast. The longer you wait, the bigger the problem becomes! No matter what legal service you need, you can count on the Law Office of Conrad Willkomm, P.A. to supply world class legal help.
---
Contact us today to set up a free consultation with our Ft. Myers firm!
---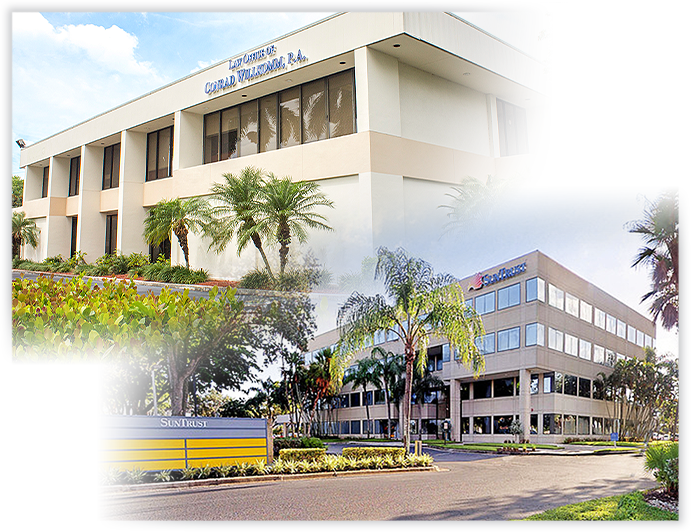 Serving All of
Southwestern Florida
Naples Office 3201 Tamiami Trail North, 2nd Floor
Naples, FL 34103 239-303-4040
Fort Myers Office 4415 Metro Pkwy, Unit 218
Fort Myers, FL 33916 239-256-2140
Get in Touch with Our Offices
Tell Us About Your Case To Receive A Free Consultation