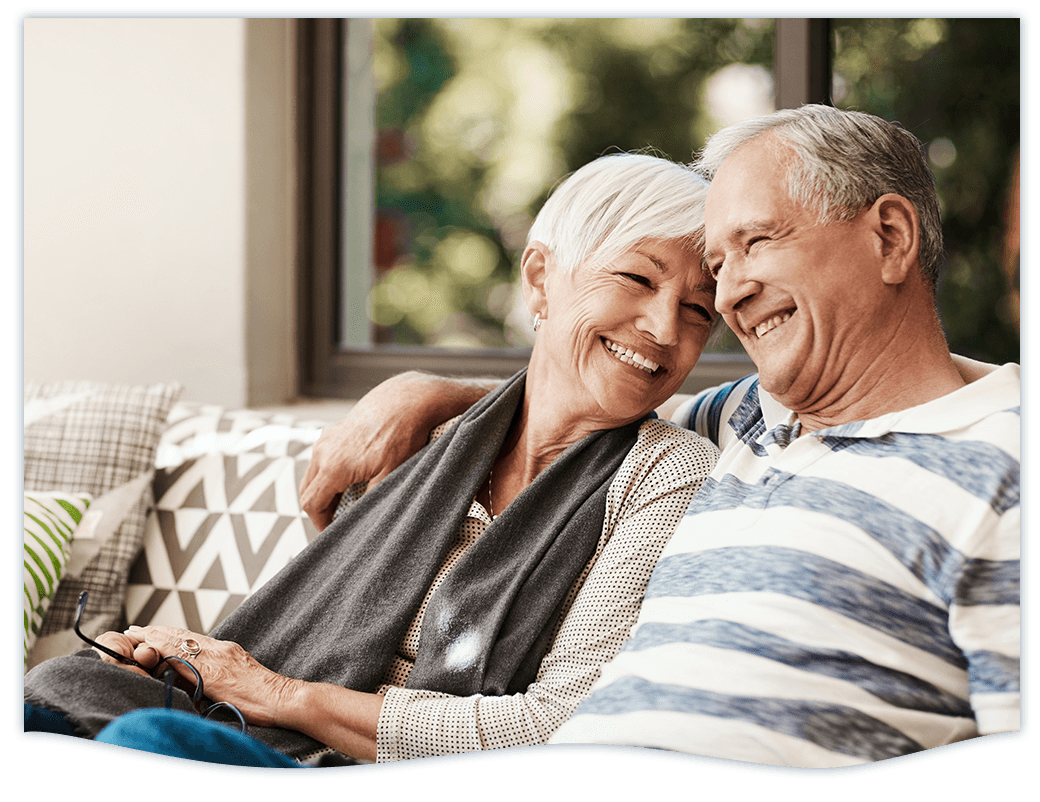 About the Probate Process
Let an Experienced Naples & Fort Myers Probate Attorney Guide You
Probate is known for being confusing, time-consuming, and costly. If you find yourself in the middle of a deceased loved one's probate process and do not know which step to take next, contact the Law Office of Conrad Willkomm, P.A. today! We can help you understand what you need to do.
Our Naples & Ft. Myers probate lawyers have more than 20 years of combined experienced and have successfully helped hundreds of individuals and families through the probate process. Many people are unaware of what probate is, much less how to properly complete the process. It is vital to hire an experienced probate attorney to assist you throughout the process so you do not make any mistakes and prolong probate.
What is Involved in the Probate Process?
Probate is the legal process through which a decedent's will is validated and their estate is distributed. When a person leaves a will, they designate an estate administrator to oversee the distribution of their estate. Have you been designated as the administrator of an estate? Our firm can help you understand your duties and guide you through the process.
As an administrator, you are responsible for:
Collecting & inventorying the decedent's assets
Paying all taxes & debts
Notifying loved ones & creditors of said loved one's passing
Distributing their estate according to state law or their will
Depending on the size and complexity of the will, it may take months to gather and inventory their assets, as well as deal with any creditors or lawsuits. Filing for a tax I.D. and paying the correct taxes can also be challenging. By hiring the Law Office of Conrad Willkomm, P.A., our team can ensure all steps are completed correctly and in a timely manner. This way, you can avoid potential errors and legal ramifications that may accompany said errors.
Let a Naples & Ft. Myers Probate Attorney from Our Firm Help You
You do not have to feel overwhelmed by your deceased loved one's probate. We can help you close the decedent's estate correctly, efficiently, and in an affordable manner. Please fill out a free case evaluation on our website or call our firm to schedule a free in-person consultation.
---
Contact us today to consult a knowledgeable attorney.
---

"I will definitely contact Julia again for my legal needs."

- Liz F.

"I am extremely satisfied with Conrad Willkomm."

- Pat K.

"I would not hesitate to use its services in the future or recommend them to others."