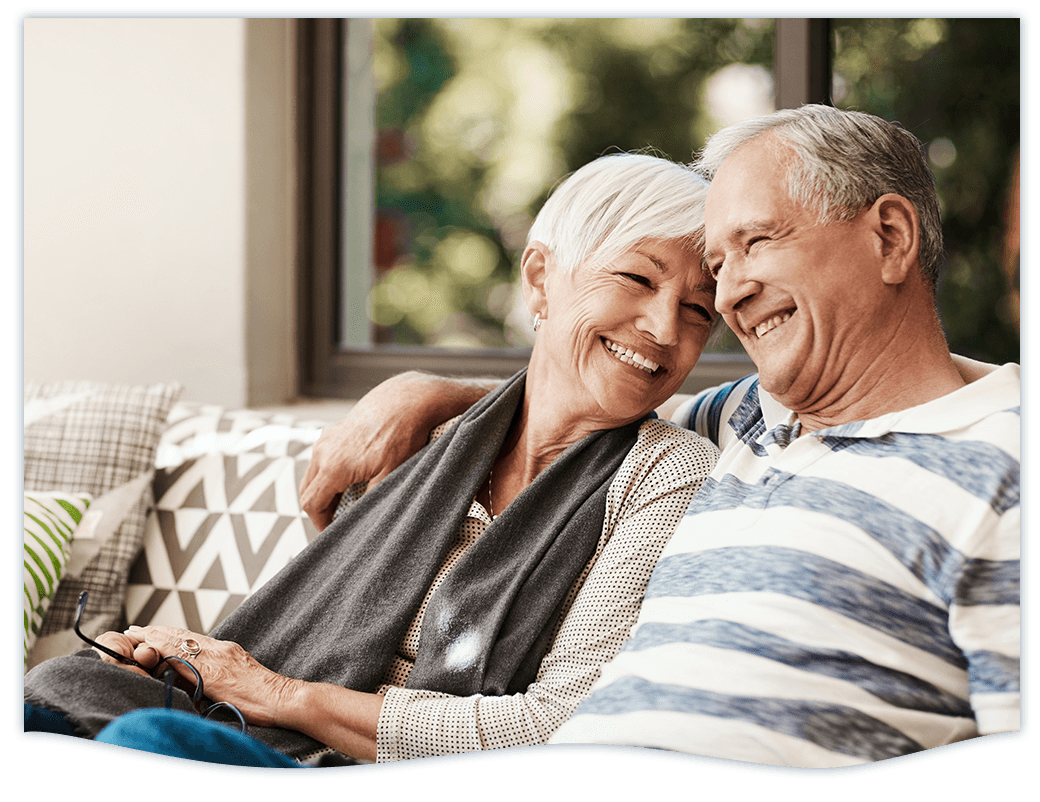 Naples & Ft. Myers, Florida Estate Administration Lawyer
Probate Attorney Serving Naples & Ft. Myers, Florida Residents
If you have recently discovered you were elected a deceased loved one's estate executor or administrator, you have certain responsibilities you must uphold, as well as steps you must follow to successfully close the decedent's probate case. The Law Office of Conrad Willkomm, P.A. can assist with your estate administration duties, no matter how complicated or simple the probate case may be.
Our attorneys have 20+ years of combined experience and have successfully resolved more than hundreds of probate cases. At our firm, we can assist you in obtaining the inheritance you are entitled to receive. We can help you interpret the terms of a will or trust, and can also help contest it. Let us protect your interests by properly administering the will or trust, verifying fiduciary accountings, or ensuring clear and accurate title to assets!
What is the Executor Responsible for Doing During Probate?
As an estate administrator, you are in charge of discovering and dealing with: potential creditors, lawsuits, debts, taxes, and notifying any medical parties of the decedent's death. After you are named the estate's executor, you must gather the deceased's personal papers and effects to determine if there are any potential creditors involved in their estate. It is also imperative you locate their checkbook to discover if any recurring payments existed. This can help you determine if they had an existing debt prior to their passing.
All credit card issuers must be contacted to ensure any payments are not due, and if so, you must use money the decedent had to make said payments. If there is not enough money to pay any debts, you may be forced to sell their estate to make all necessary payments. Every medical facility that cared for your lost loved one must also be contacted to ensure all payments were made prior to their passing. You are also held responsible for paying all necessary income and estate-tax returns.
Feeling Overwhelmed? Call Us!
You do not have to complete the estate administration process alone-contact our Naples & Ft. Myers probate attorney to discover how we can help you. We have years of estate planning and probate experience and can help you close your deceased loved one's probate case in a timely manner. You don't have to worry about receiving any unpleasant fees after hiring our firm because we are upfront about our percentage-based fee arrangements. We look forward to assisting you with your probate needs.

"I will definitely contact Julia again for my legal needs."

- Liz F.

"I am extremely satisfied with Conrad Willkomm."

- Pat K.

"I would not hesitate to use its services in the future or recommend them to others."