Protecting What Matters Most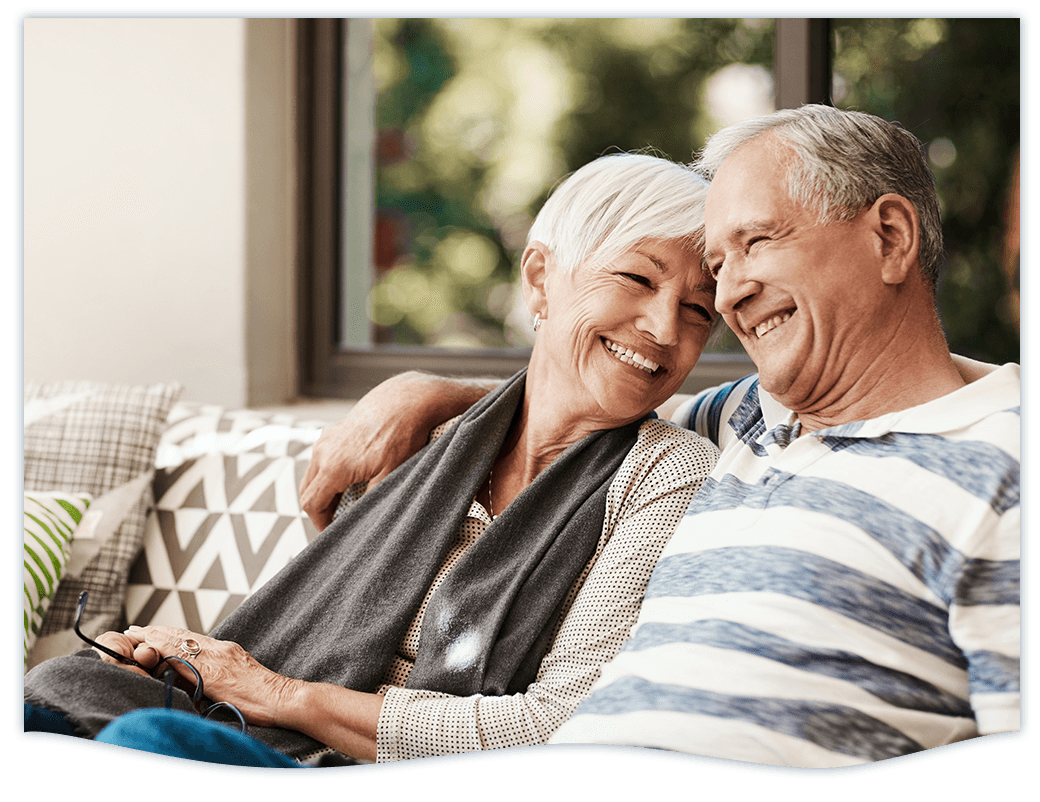 Naples & Ft. Myers, FL Probate Attorney
Call

(239) 303-4040

to Speak with a Naples Attorney from Law Office of Conrad Willkomm, P.A.
Do you want to make sure that your family doesn't have to endure the process of probate when the time comes to pass on your estate? Maybe you have been named an estate administrator and are unaware of what steps you need to take to successfully close your deceased loved one's estate in the Collier County probate court. No matter how complex the situation, the Naples & Ft. Myers probate attorneys at the Law Office of Conrad Willkomm, P.A. can help.
Why Hire Our Naples & Ft. Myers Probate Lawyers?
We've handled thousands estate plans and hundreds probates in Florida
Low, flat fees with no hidden costs
We handle all aspects of estate planning, estate administration etc.
5.0 out of 5.0 AV® rating for ethical standards and legal skill
Hundreds of 5-star reviews from past clients
Founder selected for Super Lawyers® Rising Stars℠
We understand how difficult it can be to navigate the probate process, which is why we have dedicated our working lives to helping Naples & Ft. Myers residents both draft probate avoidance strategies and successfully resolve their deceased loved ones' probates, even in intestate succession cases (dying without a will). Discover how we can help you.
How Our Probate Attorneys Can Help You
Our team offers a variety of probate-related services including:
Estate Administration: During probate, you may be facing various types of challenges, including selling real estate, dealing with legal claims against the estate, and resolving tax issues. Our lawyers can help during the estate administration process to ensure all legal issues are resolved.
The Probate Process: For a deceased loved one's probate case to be closed, the administrator must complete specific steps. Unfortunately, the probate process can be extremely exhausting and time-consuming, even for those who have experienced probate before.
What Exactly Is Probate?
Probate is the legal process of establishing the validity of a person's will after they pass away, addressing the decedent's creditors, and the distribution of the decedent's estate according to their will.
At the Law Office of Conrad Willkomm, P.A., we are well-versed in the probate laws in Florida, and we are prepared to offer the legal counsel, guidance, and representation that you need to navigate the probate process as quickly and efficiently as possible. We can also help you avoid probate through proper estate planning. Speak with a member of our team as soon as possible to learn how we can help you. We let you know what the fee for probate will be up front so there are no surprises.
Don't Face the Probate Process Alone – Call Our Naples & Ft. Myers Probate Attorney Today!
Need to create a strong estate plan? We can help you ensure that you successfully avoid probate. Faced with the probate process? We can help you distribute your loved one's estate according to their wishes and state laws. Our trial-tested Ft. Myers team can help you with even the most complicated probate cases.

"I will definitely contact Julia again for my legal needs."

- Liz F.

"I am extremely satisfied with Conrad Willkomm."

- Pat K.

"I would not hesitate to use its services in the future or recommend them to others."