We Are Committed to Protecting Your Future
A Personalized Approach to All of Our Cases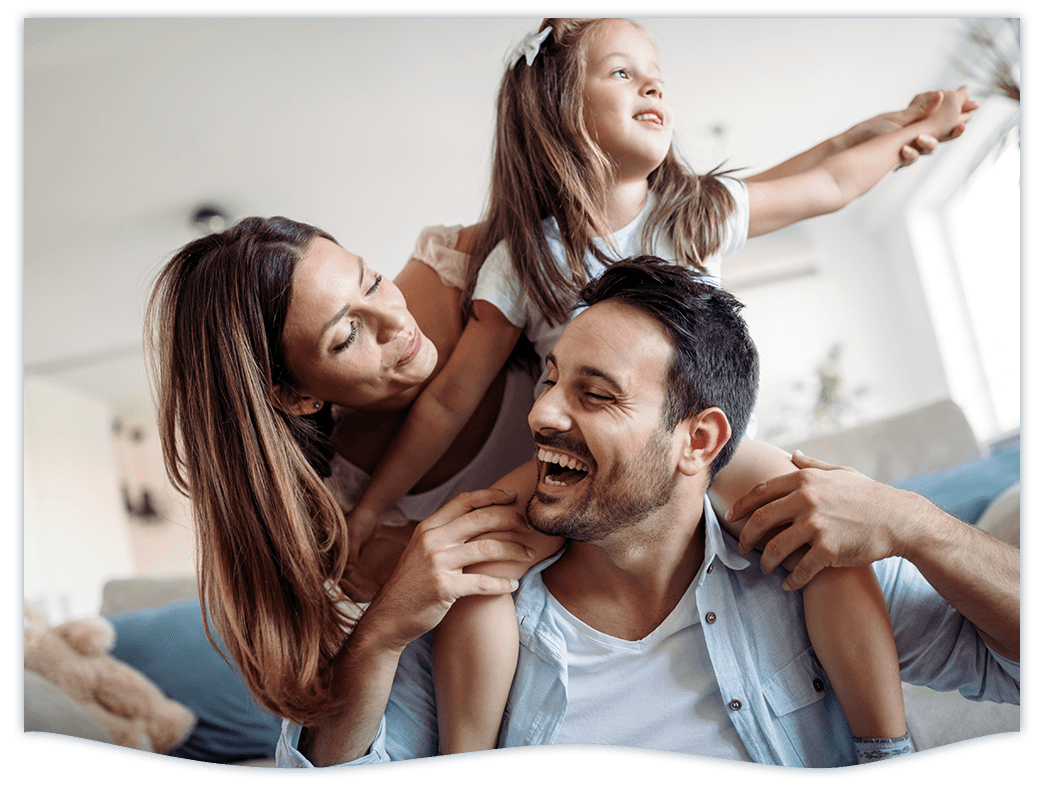 Naples & Fort Myers Appeals Lawyer
Serving in Both State and Federal Appellate Courts
In a civil case, once the final ruling is granted by the judge, everything might be set but it is not immovable or irreversible. If you have concerns that errors in how the court saw your case could have affected the ultimate outcome, you may move to appeal the case. Not just any attorney can help you with an appeals, as this is a unique function and form of the law. You will need to work with an appellate lawyer, or a legal professional trained specifically to handle appeals.
At the Law Office of Conrad Willkomm, P.A., our Naples appeals lawyer can help guide you through this complicated process from start to finish. Whether your case originated on the state-level or the federal-level, our team is here to see it to the end with you.
Go ahead and call us at (239) 303-4040 so we can talk about your case with our Ft. Myers firm.
Reasons You Can File an Appeal
You cannot file for an appeal based on your own personal beliefs, such as "I do not agree with this outcome." Instead, there are only a handful of reasons the court will consider valid and appeal-worthy.
Four primary reasons a court may consider an appeal include:
Evidence was not collected, used, or admitted to the court according to legal standards.
Jury verdict was based on incorrect instructions from the judge.
Monetary verdict rewards are excessive and reasonably impossible to pay.
Your appellate lawyer suspects something about the case was mishandled.
If you think you have one such reason, talk to our appellate lawyer about how to turn it into a persuasive argument to present the court. During most appeals, only an oral argument will be given to the court, from both the person filing the appeal – the appellant – and a counterargument from the person who wants the appeal denied – the respondent; it is considerably rare for evidence to be introduced or used during an appeal.
Elevate Your Game When the Stakes are High
Once a case has been appealed, it may be the last chance for you to make your claim prevalent and prevent a loss in court. Appealing an appeal's ruling is even more difficult, but also not impossible. To give yourself confidence and to considerably increase your chances of success, make certain you team up with our Naples appellate lawyer before you get too far into the appeals process.
Contact us at your earliest convenience to let us know about your appeals case.

"I will definitely contact Julia again for my legal needs."

- Liz F.

"I am extremely satisfied with Conrad Willkomm."

- Pat K.

"I would not hesitate to use its services in the future or recommend them to others."