We Are Committed to Protecting Your Future
A Personalized Approach to All of Our Cases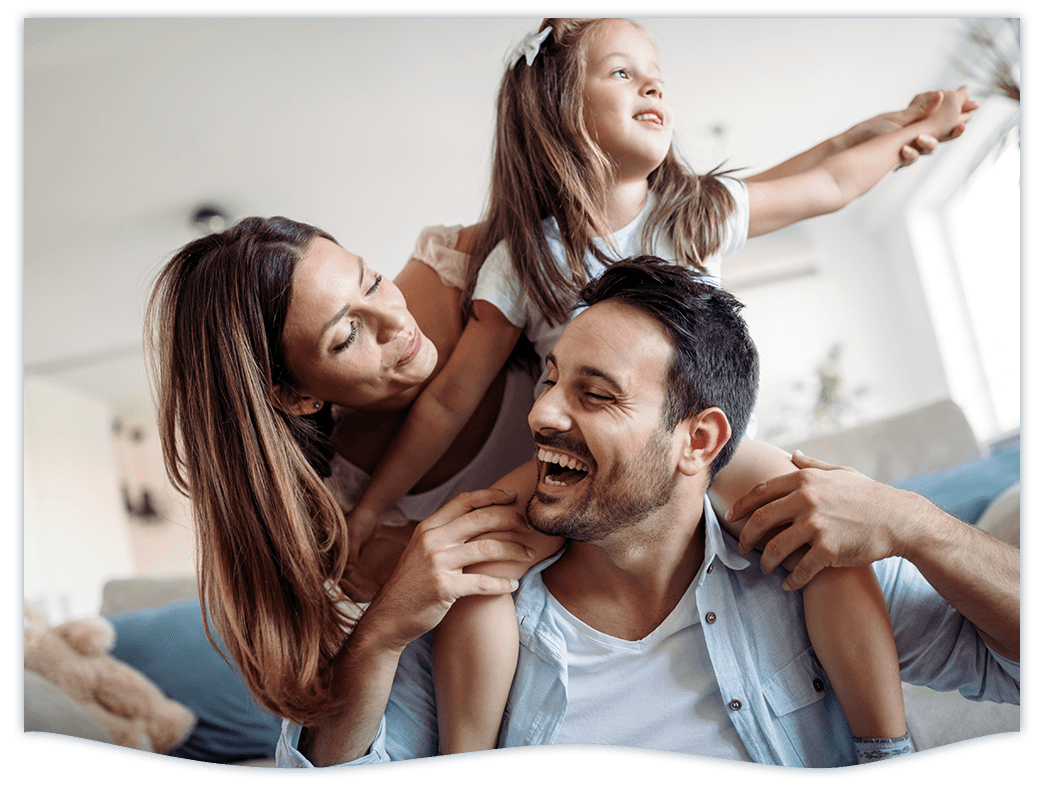 Property Dispute Lawyers in Naples & Fort Myers
Naples, Florida Real Estate Attorneys
Real estate and property disputes can be one of the most complicated and sensitive forms of legal matters the average person will encounter in their lives. Whether you are a landlord who controls a piece of property or a tenant who leases it, a property dispute might mean your living space or livelihood is on the line. To approach the situation with confidence, let our Naples real estate attorneys from the Law Office of Conrad Willkomm, P.A. step in and give you a professional hand.
Why should you decide to work with us?
9.0 "Superb" Avvo rating for Real Estate law (Attorney Willkomm)
20+ years of collective legal experience
Cross-practice knowledge to consider all angles of your case
Call (239) 303-4040 to talk to our staff today about your property dispute concerns.
Handling All Aspects of Property Disputes
Managing or renting real estate might seem like a simple process on paper but it can actually lead to numerous complications. By using our combined knowledge among all of our attorneys, such as what we have gained from working in real estate law, we can create a solid case for you and your property dispute.
Let us help you litigate:
Tenant-landlord disputes
Mechanic or repairman liens
Evictions
Deeds and fair land usage
Quiet titles
Free Case Evaluations are Available to Start Your Case
A property dispute can seem like a daunting task at first glance. It is understandably confusing from the standpoint of someone who is not well-versed in all forms of law, and legalese. With the assistance of our Ft. Myers & Naples real estate attorneys, you can remove the guesswork from your case and empower your claim, whether you are a property owner or someone renting out real property, either as a home or for your business.

"I will definitely contact Julia again for my legal needs."

- Liz F.

"I am extremely satisfied with Conrad Willkomm."

- Pat K.

"I would not hesitate to use its services in the future or recommend them to others."