More Than Just Title Insurance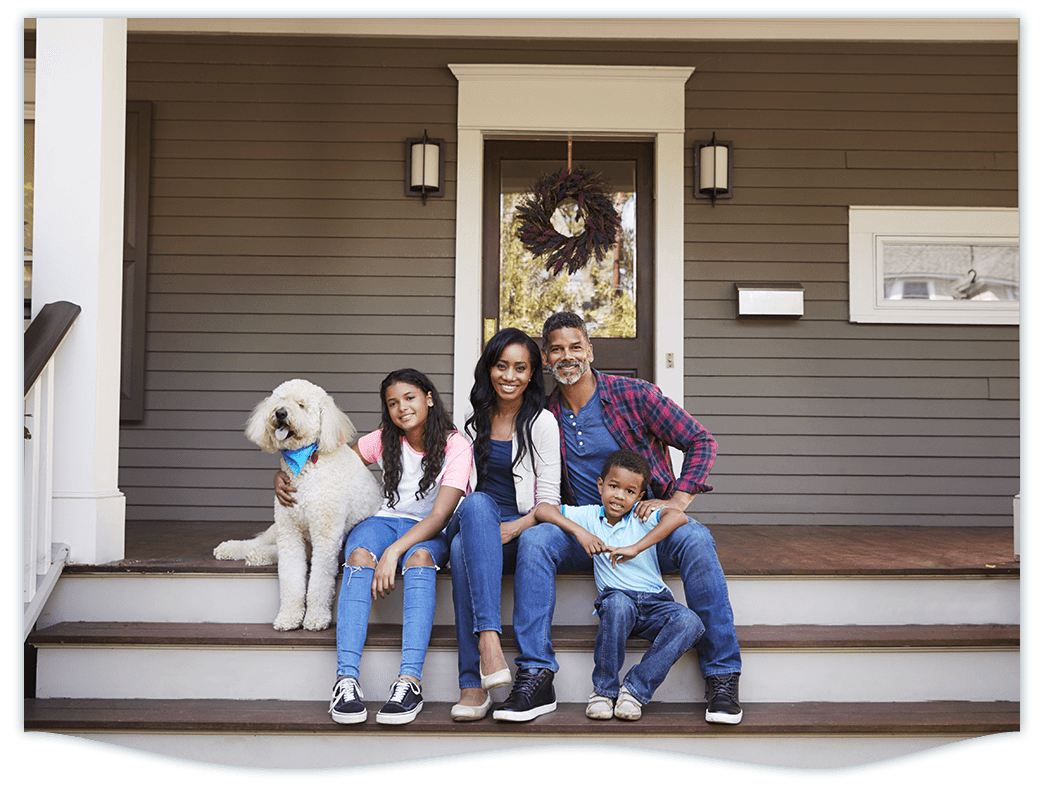 Ft. Myers Real Estate Disputes Attorney
Let us help you resolve your real estate disputes in Naples!
At the Law Office of Conrad Willkomm, P.A., our Naples real estate lawyers have more than 20 years of combined experience. When you work with our team, you can ensure you will receive a clear title and a clear conscience when we help you with your next property purchase. We are committed to being available to you throughout your real estate transaction, whether it is a complicated or simple matter.
Unlike many other real estate firms, our services are offered at title company prices, so you do not have to worry about spending copious amounts of money for outstanding real estate representation! If you are experiencing a dispute with your real estate transaction, hire an attorney from our firm! We can help you resolve your legal matters.
Types of Real Estate Disputes
Many people find themselves facing real estate disputes over many different issues such as:
Partnership Disputes
Mechanic's Lien Claims
Property Tax Assessments
Commercial Contract and Lease Disputes
Fraud and negligent Misrepresentation
Insurance Disputes
Construction/Design Defect Disputes
Regardless of why you are involved in a real estate dispute, a Naples real estate lawyer from our firm can help. We can provide a plethora of mediation services. While we try to resolve disputes as peacefully as possible, our lawyers can represent a client in court, if necessary.
Over thousands Closings Completed and Counting
Our firm has more than thousands closings and hundreds of short sales completed. We strive to help you resolve your real estate dispute as quickly and affordably as possible so you can continue with your life and no longer worry about your real estate transaction.

"I will definitely contact Julia again for my legal needs."

- Liz F.

"I am extremely satisfied with Conrad Willkomm."

- Pat K.

"I would not hesitate to use its services in the future or recommend them to others."