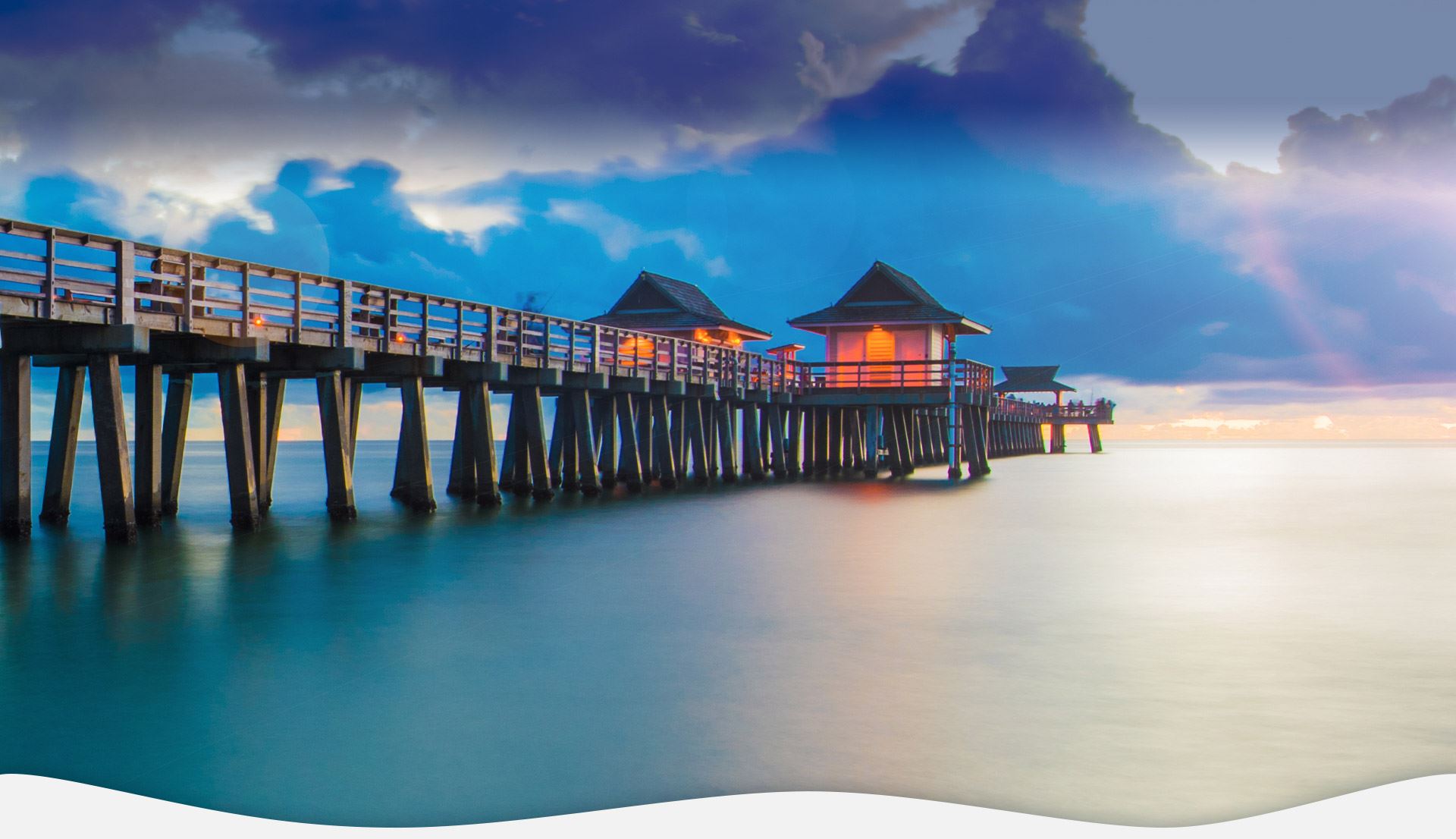 Protecting Your Future Is Our Business Serving Southwest Florida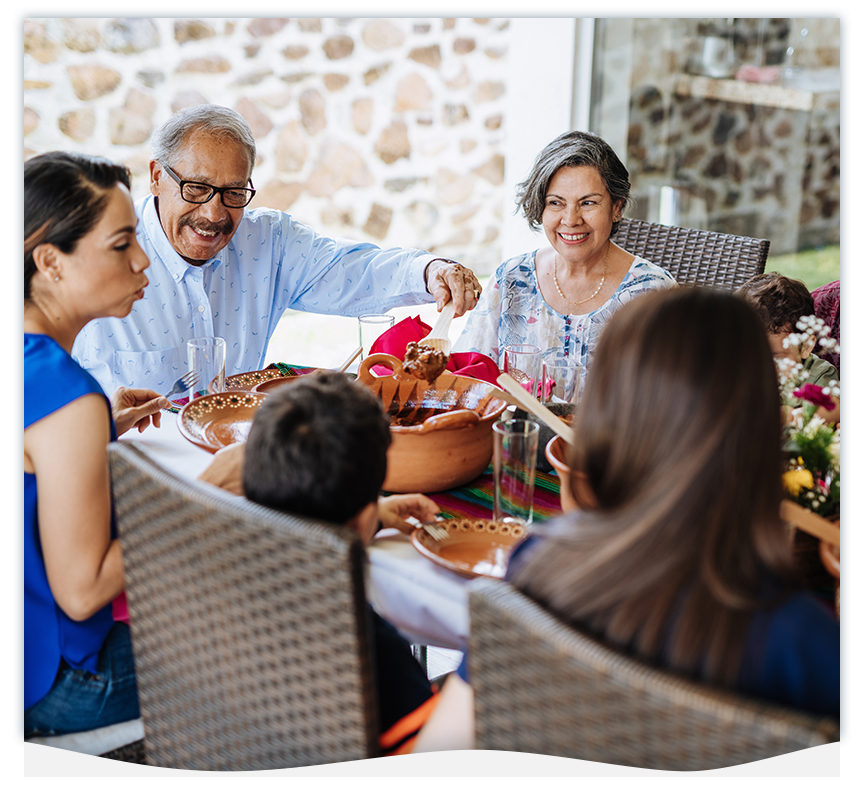 Naples & Ft. Myers Attorneys
Serving Naples & Ft. Myers, Florida
A quick google search will show our hundreds of five-star reviews. Our team of Naples lawyers have more than two decades of experience in real estate, probate, trust administration and business law. Our Naples and Ft. Myers offices are ready to guide you through a comprehensive estate plan in a way that is easy to understand.
We speak Spanish, Russian & Creole
Giving Every Client Our Personal Attention
Our Naples lawyers give every client the personal attention they deserve, regardless of whether they are a new or a long-standing client. Our attorneys strive to keep up-to-date with laws related to our areas of practice to ensure we provide the most recent information to our clients. Whether you need help creating an estate plan, require rule enforcement assistance, or want an experienced attorney to help with your case, we are here for you.
Why You Should Work With Law Office of Conrad Willkomm, P.A.
Our Naples lawyers focus on providing outstanding legal results in an efficient, affordable manner. No matter what area of the law you are dealing with, our team can help. If you would like to receive a free consultation, please contact our Naples or Ft. Myers firm or fill out a free online consultation form. Law Office of Conrad Willkomm, P.A. looks forward to assisting with your legal issues.
Reasons to Work with Us
Thousands of Estate Plans

"I will definitely contact Julia again for my legal needs."

- Liz F.

"I am extremely satisfied with Conrad Willkomm."

- Pat K.

"I would not hesitate to use its services in the future or recommend them to others."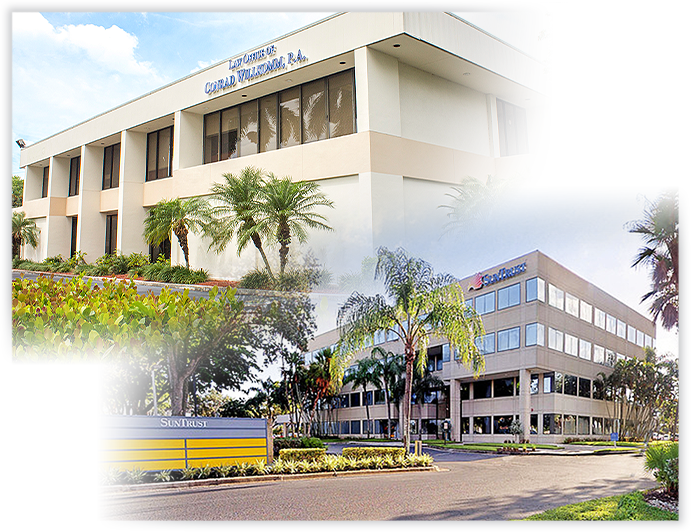 Serving All of
Southwestern Florida
Naples Office 3201 Tamiami Trail North, 2nd Floor
Naples, FL 34103 239-303-4040
Fort Myers Office 4415 Metro Pkwy, Unit 218
Fort Myers, FL 33916 239-256-2140