We Are Committed to Protecting Your Future
A Personalized Approach to All of Our Cases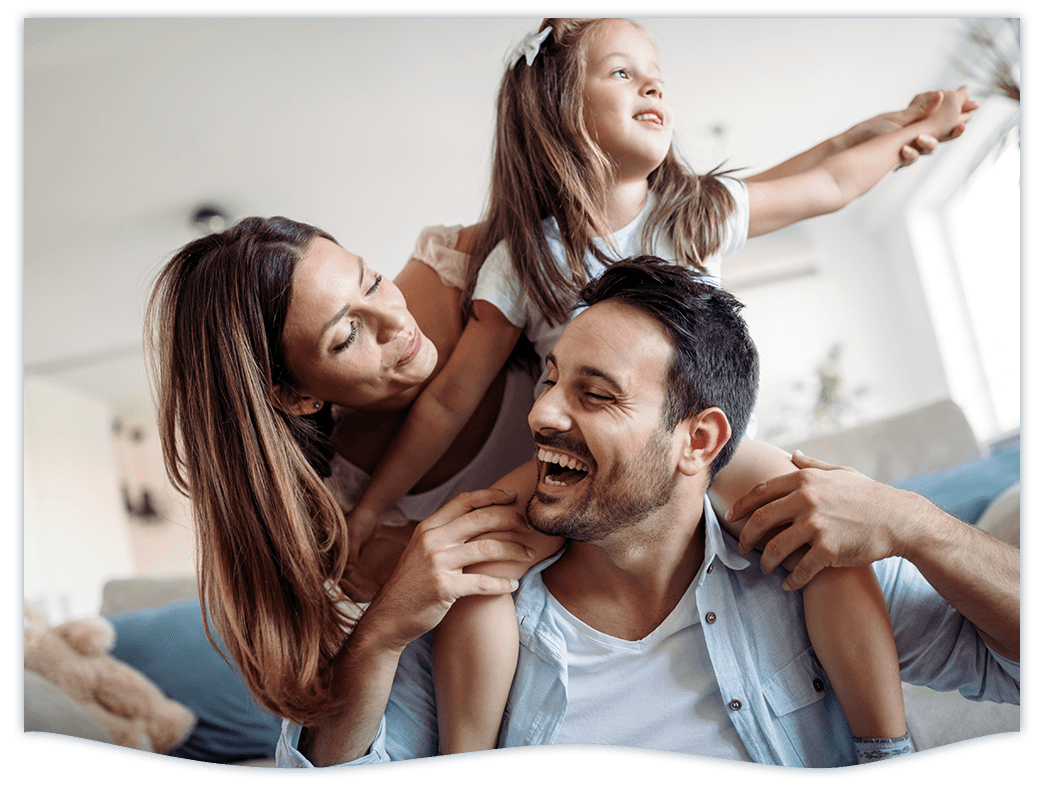 Ft. Myers Foreclosure Defense Attorney
Save Your Home with the Law Office of Conrad Willkomm, P.A. in Naples, FL
If you have taken a mortgage out on your home but failed to complete payments on it, you will be facing foreclosure. In many cases, the outstanding debt is too great to immediately pay off, and the lending institution – most likely a bank – will assume full ownership of the property in question. Before you realize it, you could be losing your home and suffering financial instability that negatively affects multiple facets of your life, especially your credit.
If you are facing a foreclosure, there are several options you have that range from obtaining a mortgage modification to filing for bankruptcy. At the Law Office of Conrad Willkomm, we can schedule a free consultation to evaluate your unique circumstances and help you determine which course of action is best for you and your family while always trying to minimize the financial impact of your foreclosure.
More information about how we can help you if you are facing foreclosure:
Foreclosure Defense FAQ: Over the years, we have had the same questions about foreclosure defense posed to us by multiple clients. To get the information you need into your hands fast, we have compiled answers to a list of frequently asked questions.
Fighting Foreclosure: If you want to understand all of the options that can help you fight foreclosure, you can learn more valuable information on this page. With our professional guidance, we can help you know how to best stall foreclosure proceedings or stop them altogether. We can even explain to you all of the pros and cons of mortgage modifications, filing for bankruptcy, and more.
Short Sale: If you are dealing with the threat of foreclosure, a short sale might be a better option for you. A short sale allows you to sell your own home and give the proceedings to the lender, whereas a foreclosure forces the bank or creditor to get involved and seize your home. A short sale will save you time, expenses, and headaches. Allow us to navigate this useful yet tricky process so you don't have to.
Why You Can Trust Our Naples Foreclosure Defense Lawyers
Anything related to real estate is surrounded by multiple fields of law, including estate planning and probate. It is important to approach your foreclosure with the knowledge of a legal team that can handle any possible issues related to the property. At The Law Office of Conrad Willkomm, P.A., our real estate lawyers work together and consider every case as a true team. With that sort of commitment and forward-thinking, we are proud to say we have earned multiple accolades, accomplishments, and awards, including:
Consistent 9.0 "Superb" Avvo Ratings
Managing thousands of closings and estate plans
Handling hundreds of short sales and probate cases
Membership to The American Society of Legal Advocates: Top 40 Trusts & Estates Lawyers Under 40
Better Business Bureau (BBB) Accredited A+ Rating
Let Us Fight Foreclosure For You Today!
We understand that few things are more alarming than having your home hang in jeopardy. When you are in such a dire situation, you need to secure serious legal representation immediately. In the best interests of protecting our clients, we charge flat rates to help you avoid hidden fees or charges. We also give you the opportunity to speak directly to a Ft. Myers attorney about any questions or concerns, even after most offices are closed for the day.

"I will definitely contact Julia again for my legal needs."

- Liz F.

"I am extremely satisfied with Conrad Willkomm."

- Pat K.

"I would not hesitate to use its services in the future or recommend them to others."