We Are Committed to Protecting Your Future
A Personalized Approach to All of Our Cases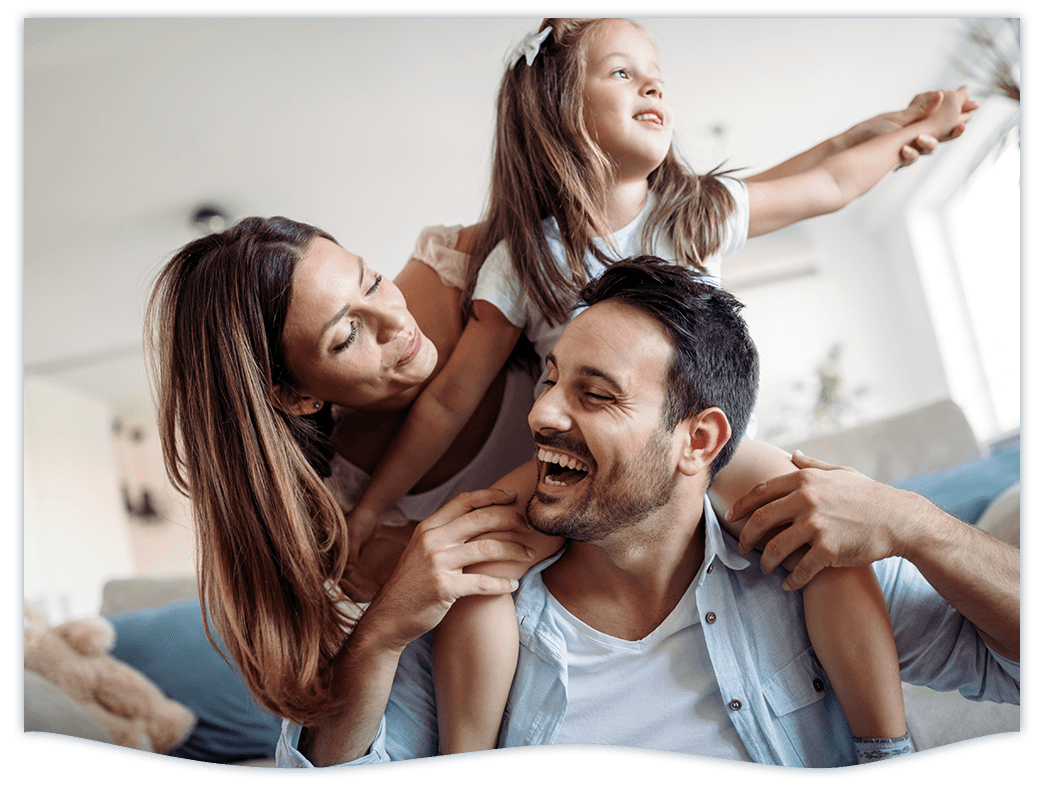 Rule Enforcement Attorneys in Naples & Fort Myers
When one homeowner laughs off home owner association's rules, it is a serious issue. In order to make sure your community remains a functioning, welcoming and uniform place, there has to be order. When one homeowner breaks rules and gets away with it, it encourages other homeowners to follow suit. Worse, when you fail to take these violations seriously, you could be sued by an owner that is selling their home.
We can help you come up with the necessary rules and make sure they are being followed, such as:
Constructing a letter with a description of the violation
Levying a fine against a homeowner if they continue to defy the regulations
After a homeowner has been warned and fined, a lien can be placed on their property
If the violation continues, you can seek a court order mandating the homeowner resolve the issue
If all else fails, you can initiate foreclosure proceedings
Violations Could Be Worse than You Think
We can help you review and update your governing documents to make sure your property values and legal rights are protected. We provide legal services at a fair price and can make sure your association avoids the legal pitfalls of community living. To ensure your community continues to function properly and remains a desirable place where individuals want to live, sometimes it is necessary to bring in legal counsel. It is your responsibility to address violations that impact neighbor's value of their property- but we can help you.

"I will definitely contact Julia again for my legal needs."

- Liz F.

"I am extremely satisfied with Conrad Willkomm."

- Pat K.

"I would not hesitate to use its services in the future or recommend them to others."