We Are Committed to Protecting Your Future
A Personalized Approach to All of Our Cases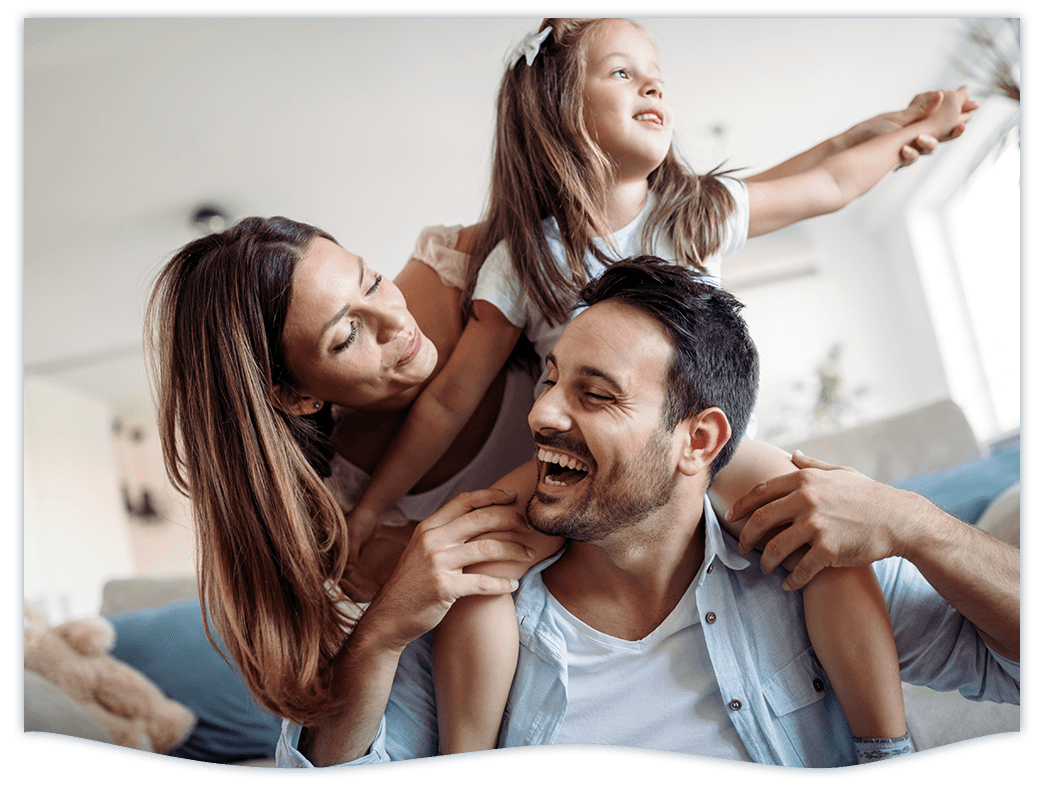 Naples & Fort Myers Assessment Collection Lawyer
Let our Naples, FL Firm Help You!
As the Home Owner's Association, sometimes you have to be the bad guy. It is legal for a homeowner association to assess mandatory fees for common property maintenance (weeding, feeding, and mowing the grass, for example). A lien may be placed upon a homeowner's property if he/she fails to pay assessments.
Need prompt, cost-effective delinquent assessment collection services? We work with association managers, property managers, and more to recapture delinquent assessments. We can assist you with anything from pre-liens and non-judicial foreclosures to small claims actions and post judgment collections. We will help you think up the proper solutions to recovering delinquent assessments.
Call our Ft. Myers attorney today at (239) 303-4040!
We can assist you by opening a file and sending a demand letter to the delinquent owner. If no response is maid, a Claim of Lien can be filed against the property. After this, a small claims action or foreclosure proceeding can be initiated. If a delinquent homeowner's house is foreclosed, you must take certain steps to protect your lien and notify both the owner and potential buyers of your right to collect upon the lien.
How We at the Law Office of Conrad Willkomm, P.A. Can Help
If a homeowner is not taking paying his/her assessments seriously, it is often time to bring in an objective third party. We can provide professional and caring collection services to your HOA. Through communication, we believe that we can resolve the situation effectively and get your HOA the money it needs to continue to operate successfully. We are informative and effective in collecting money that belongs to the HOA. We are committed to the preservation of your condominium or homeowner's community. We will provide you with the premier legal assistance and guidance you need.

"I will definitely contact Julia again for my legal needs."

- Liz F.

"I am extremely satisfied with Conrad Willkomm."

- Pat K.

"I would not hesitate to use its services in the future or recommend them to others."